SINGAPORE TOURISM BOARD / TBWA/CHIAT/DAY NY
Nobody knows a city better than a taxi driver. So, we turned one into a Twitch streamer to give rides, virtually from anywhere, through a taxi-mounted livestream studio.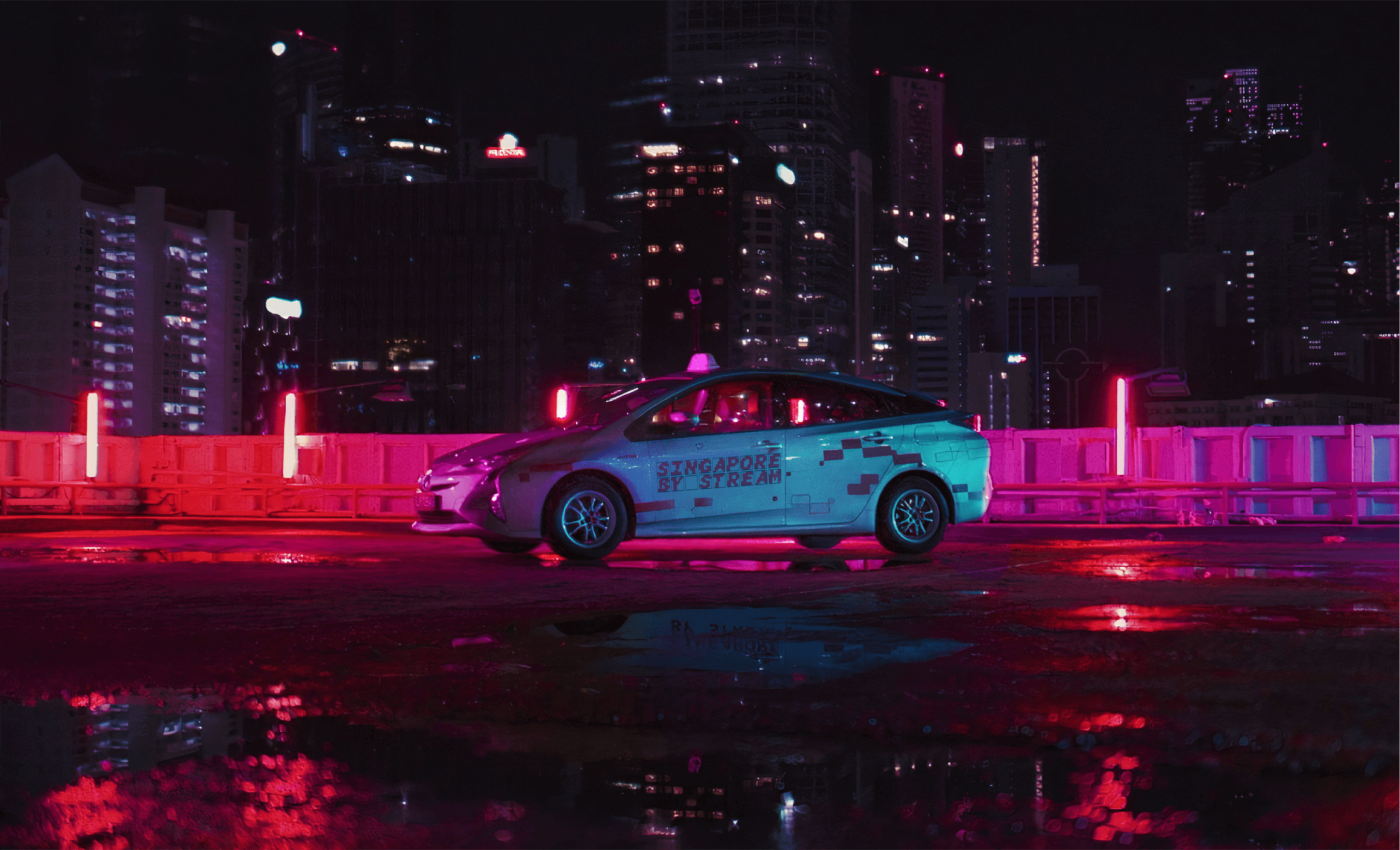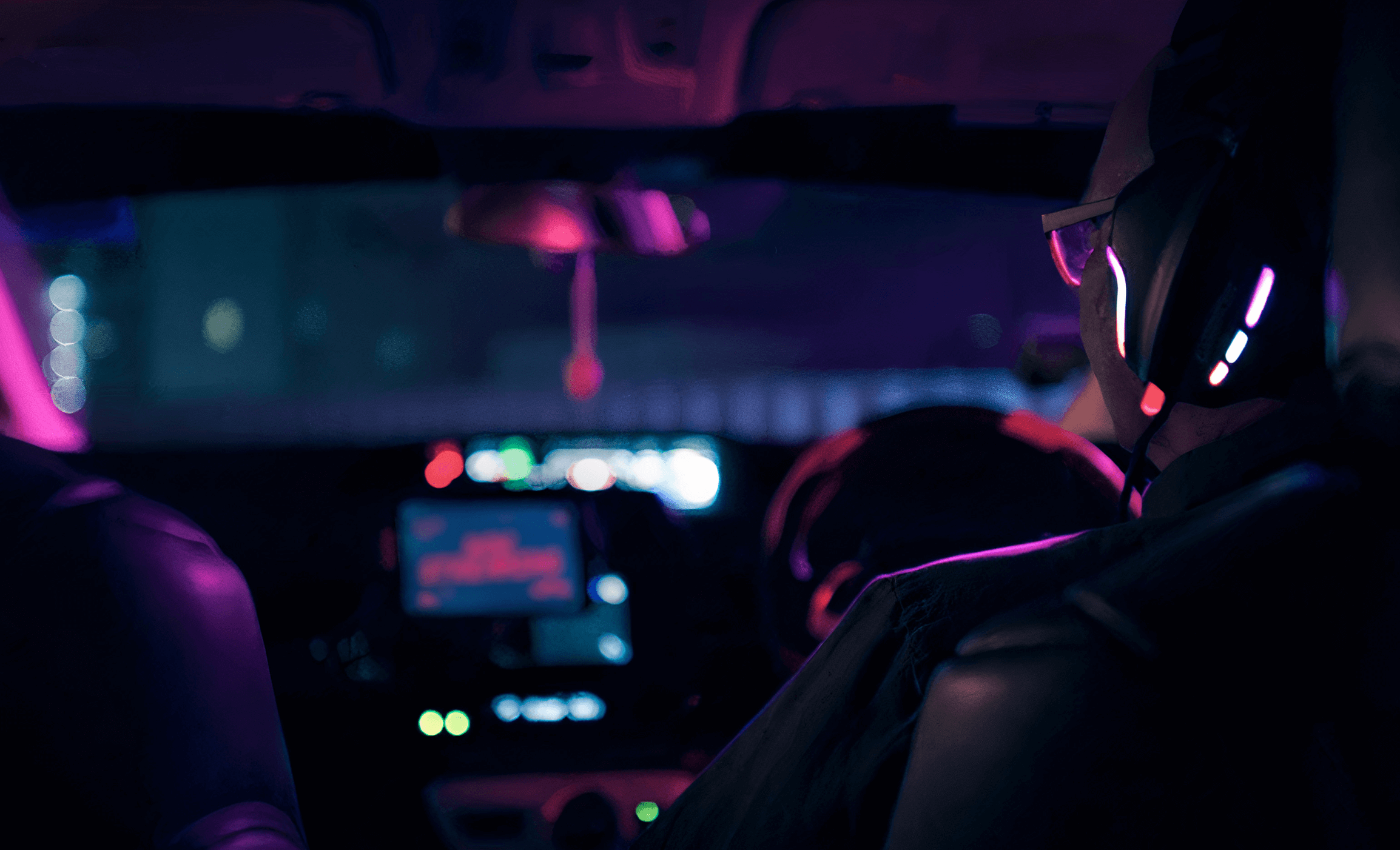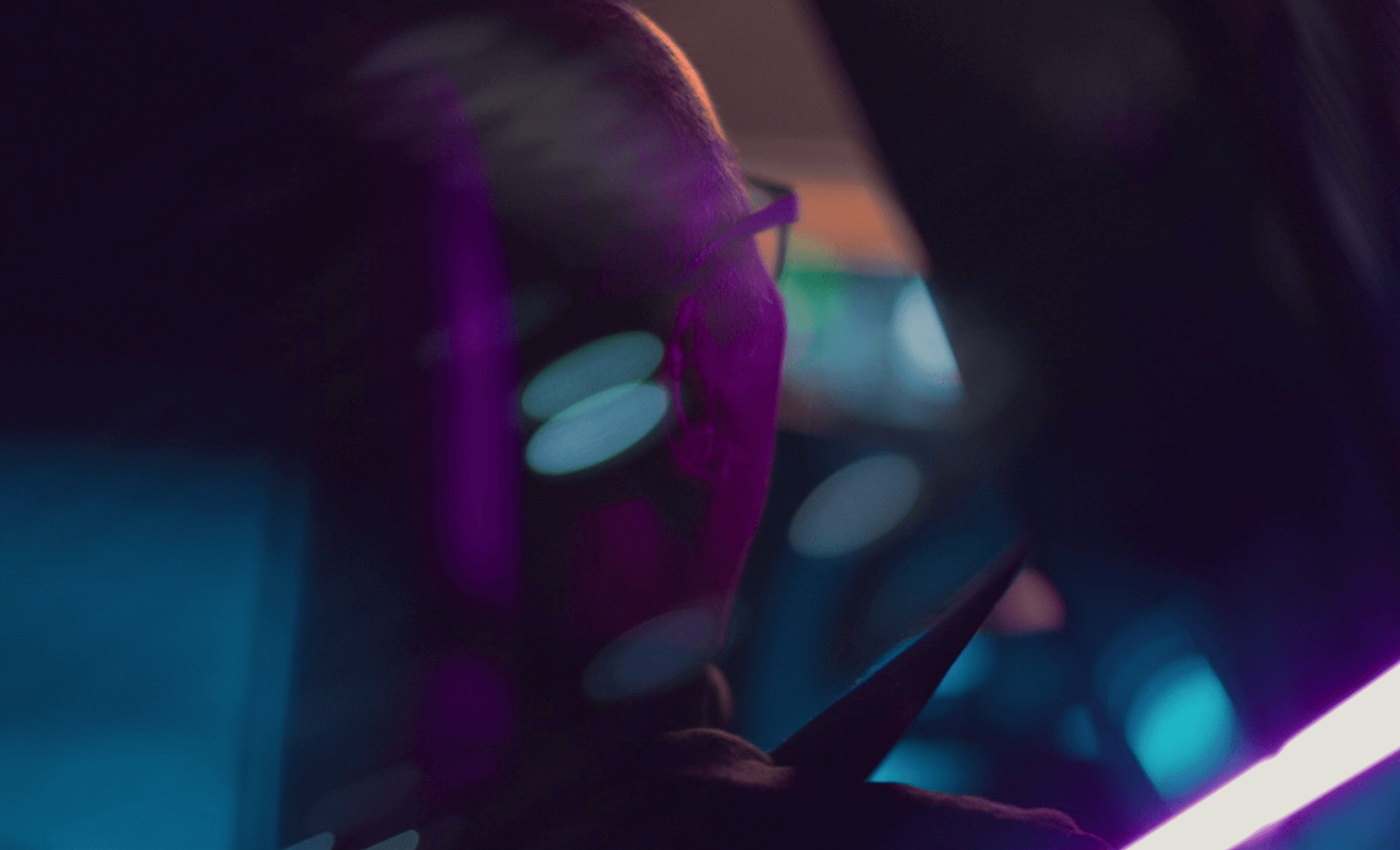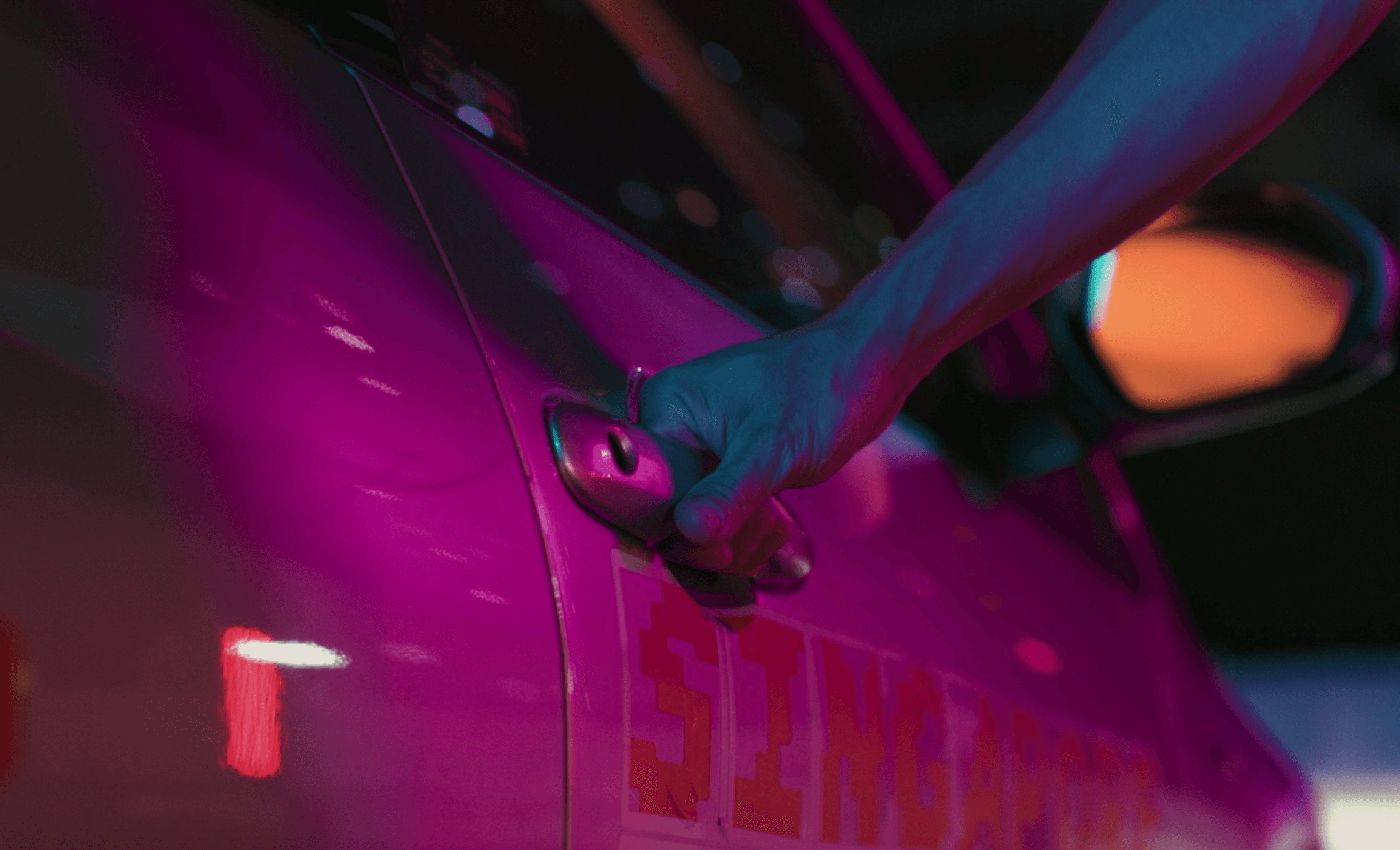 THE TOURS
We planned four two-hour tours where our charming taxi uncle Francis drove the viewers around and answered all their chat requests/questions, monitored by our lovely host Sarah.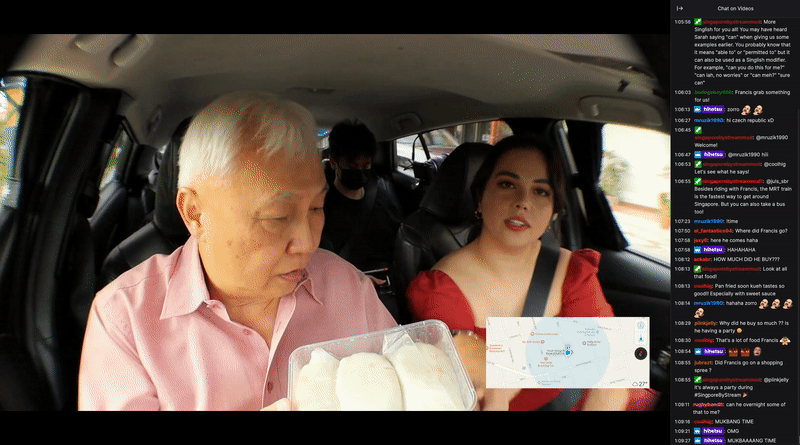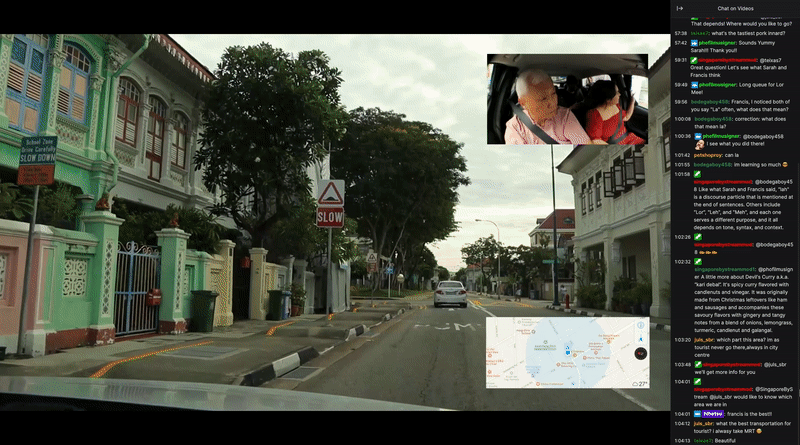 VISUAL IDENTITY
We created an eye-catching visual system that leaned into the familiar red from Singapore, white and black to give a unique, and most importantly, fresh, platform-relevant look and feel.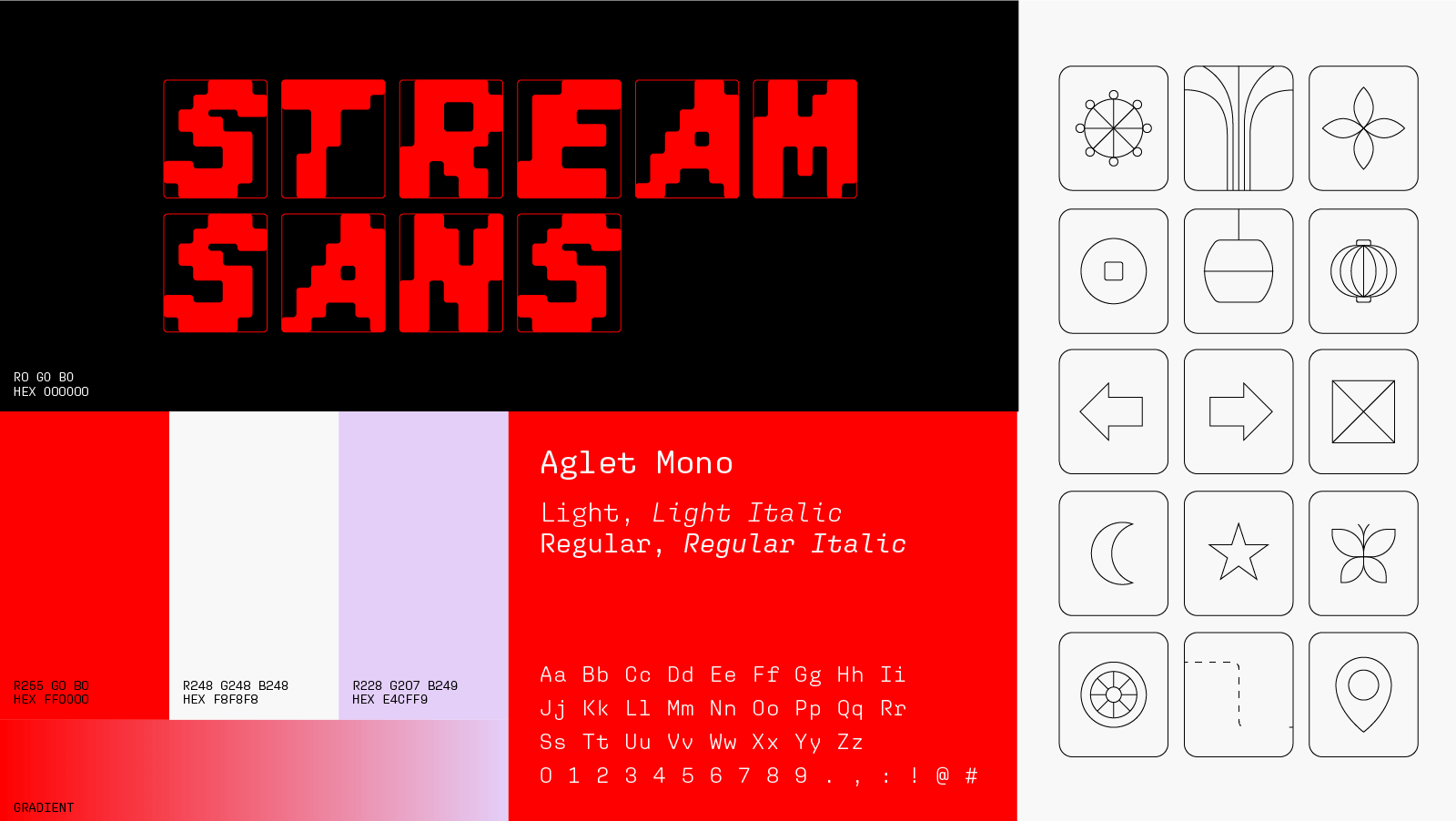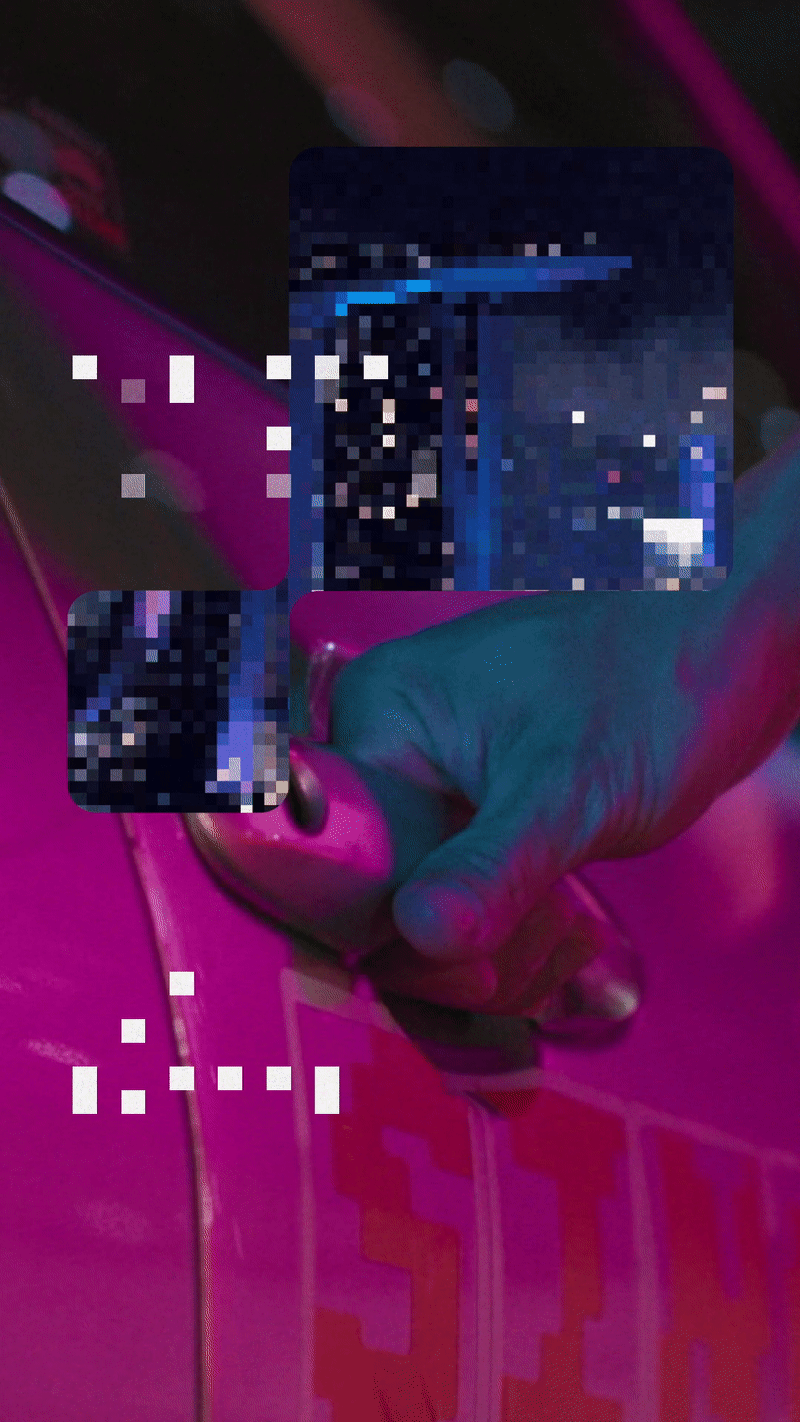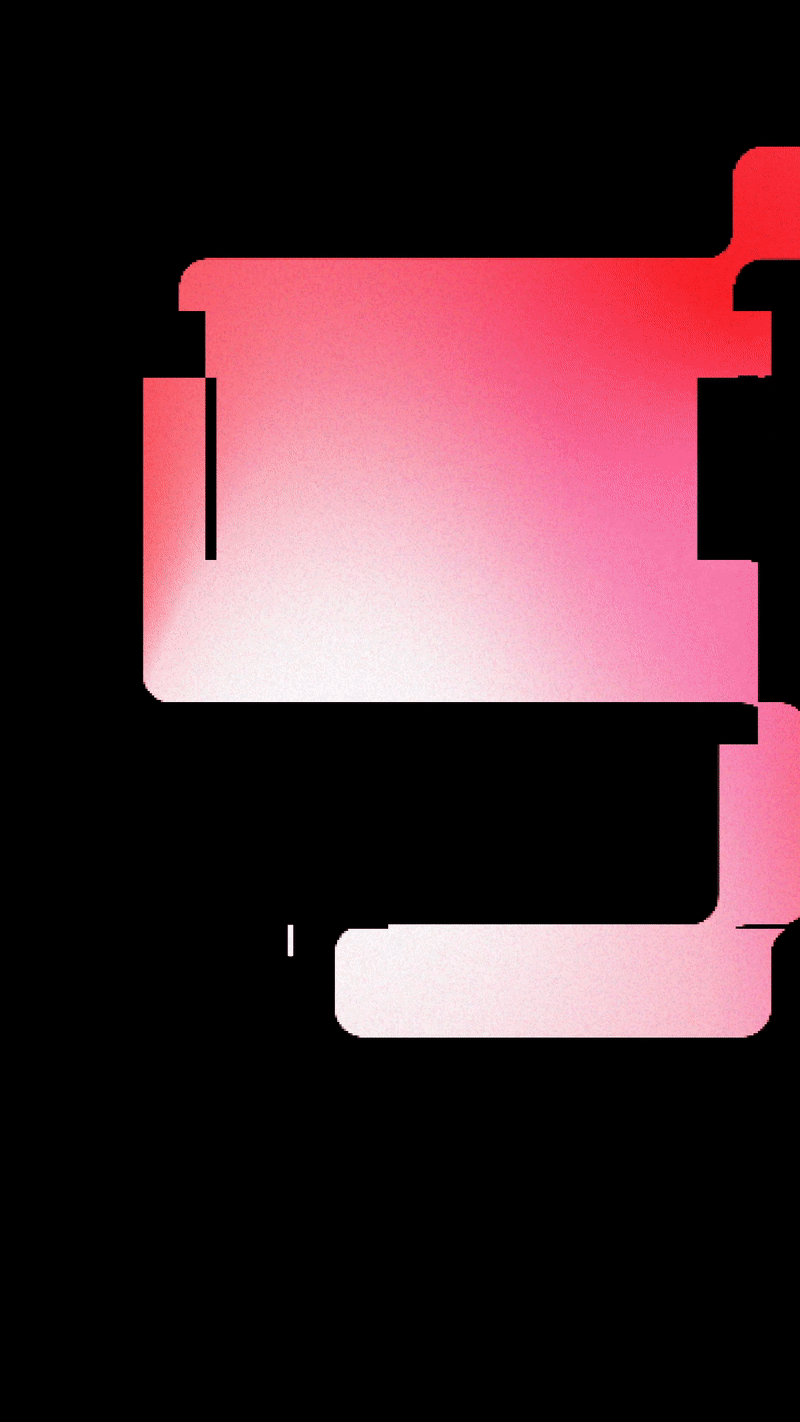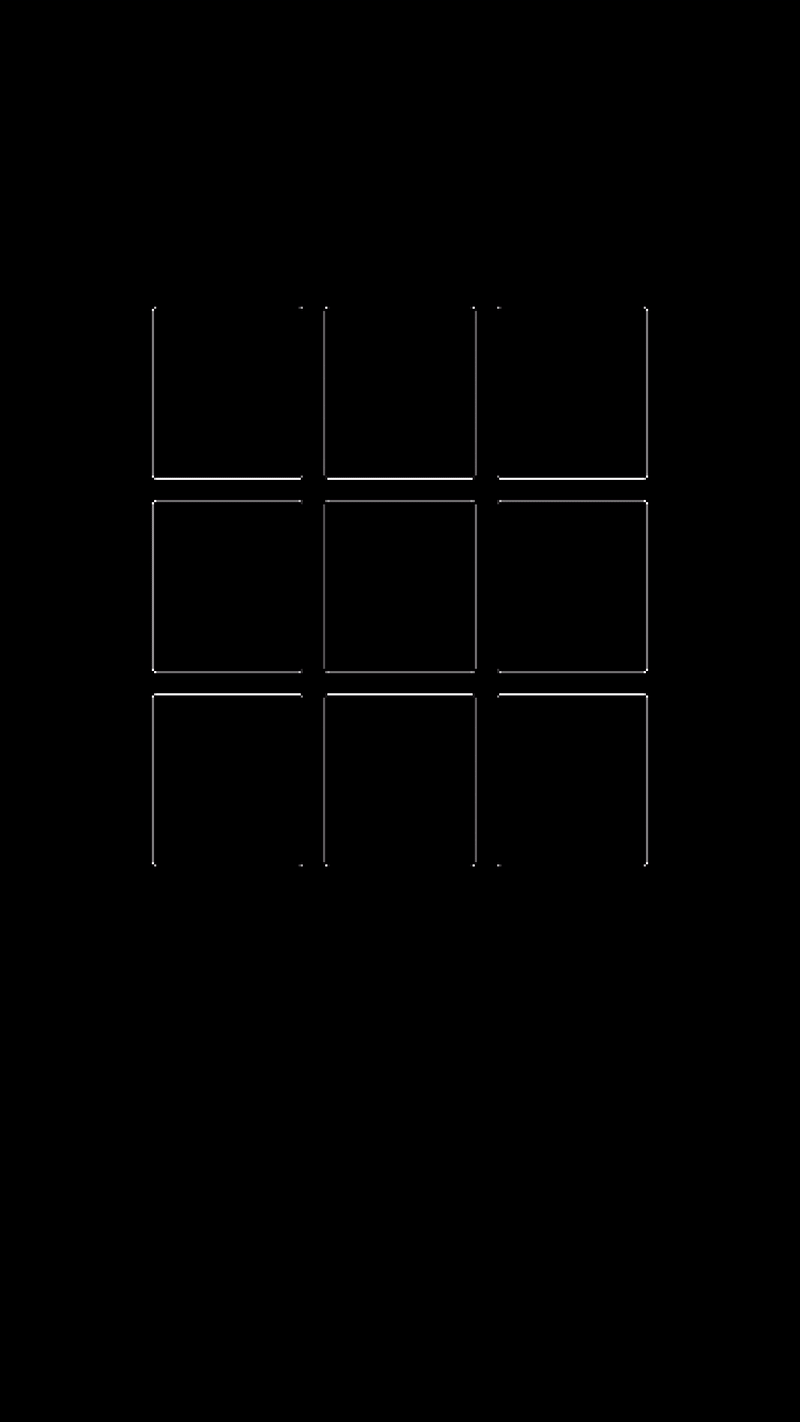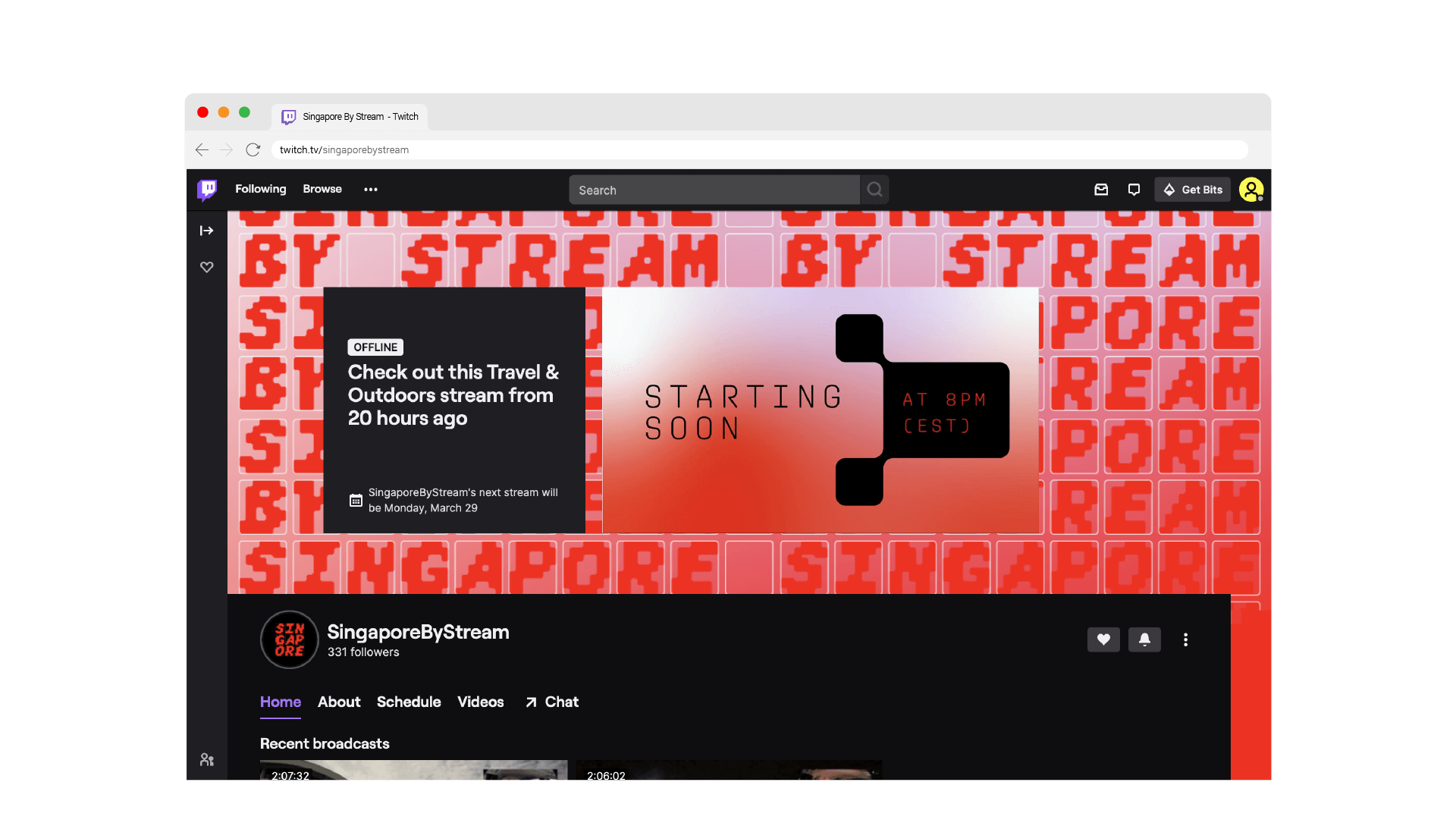 Client: Singapore Tourism Board
Agency: TBWA/CHIAT/DAY NY
Creative Directors: Nuno Teixeira, Jexy Holman
Copywriter: Kaleb Mulugeta
Art Directors: Royston Ang, Belen Aragon
Head of Design: Robyn Makinson
Designers: Alexandra Floresmeyer, Vivian Lee, JuengEun Han