MAYO CLINIC / TBWA/CHIAT/DAY NY
Mayo Clinic is better at diagnosing illnesses than almost any other hospital in the world. It's the place people go when they can't find hope anywhere else. They can't always offer a cure, but they can offer their patients one incredibly powerful thing: certainty. And who better to put a voice to certainty than Viola Davis.
THE BRAIN
For this campaign, we went inside the human brain to show how certainty creates peace of mind.
We partnered with Psyop who used actual brain scans as the basis of the animation.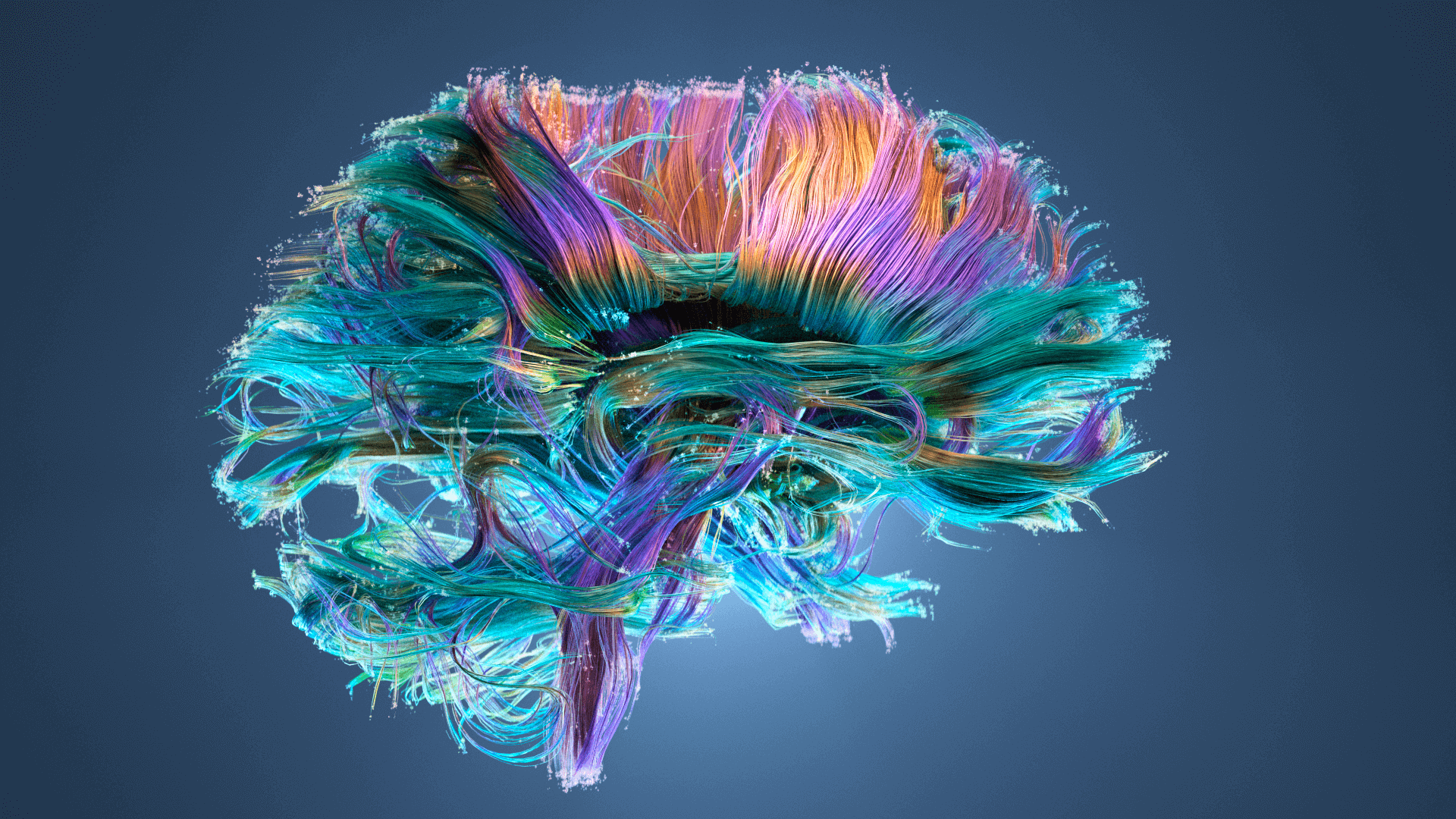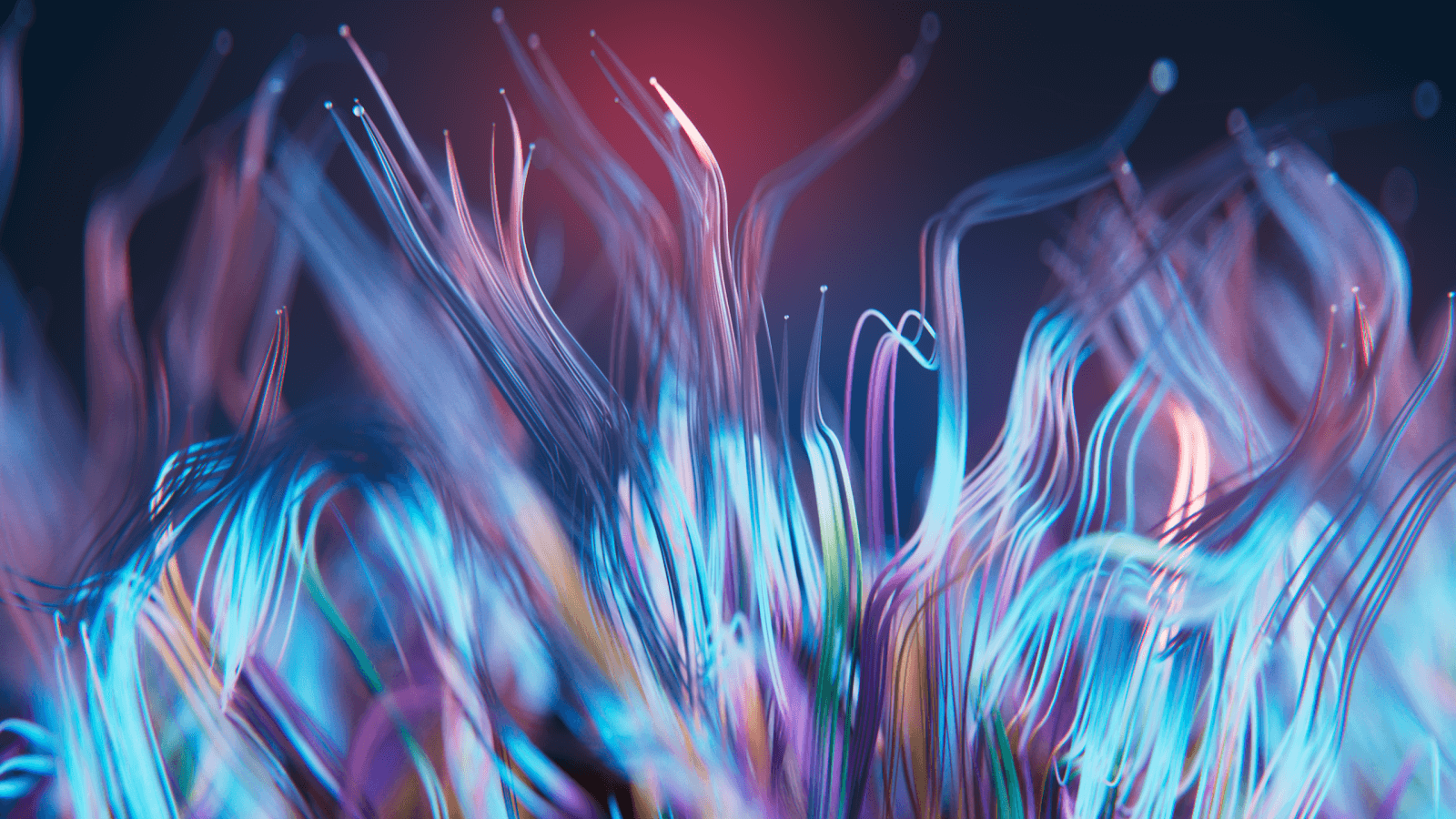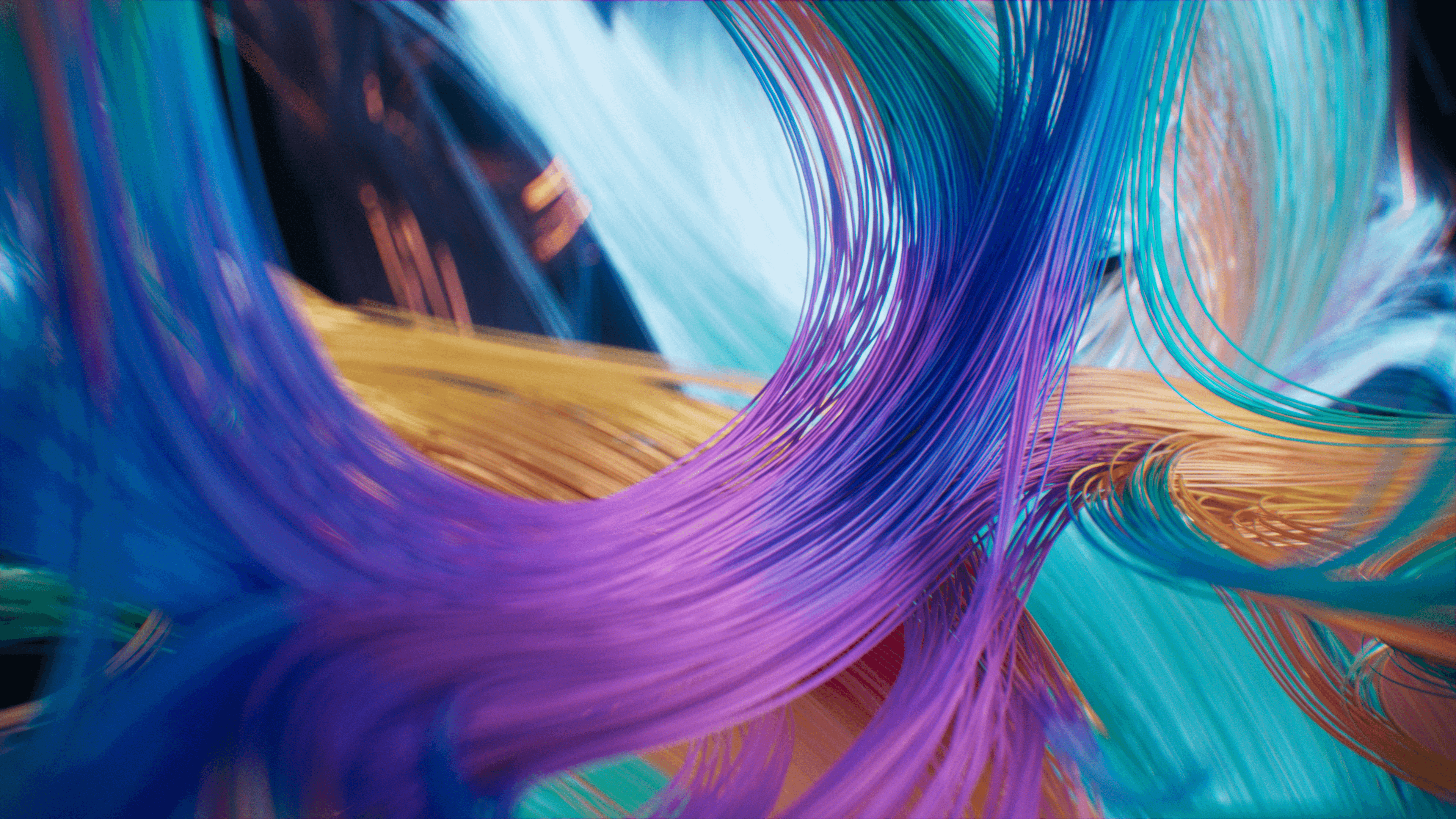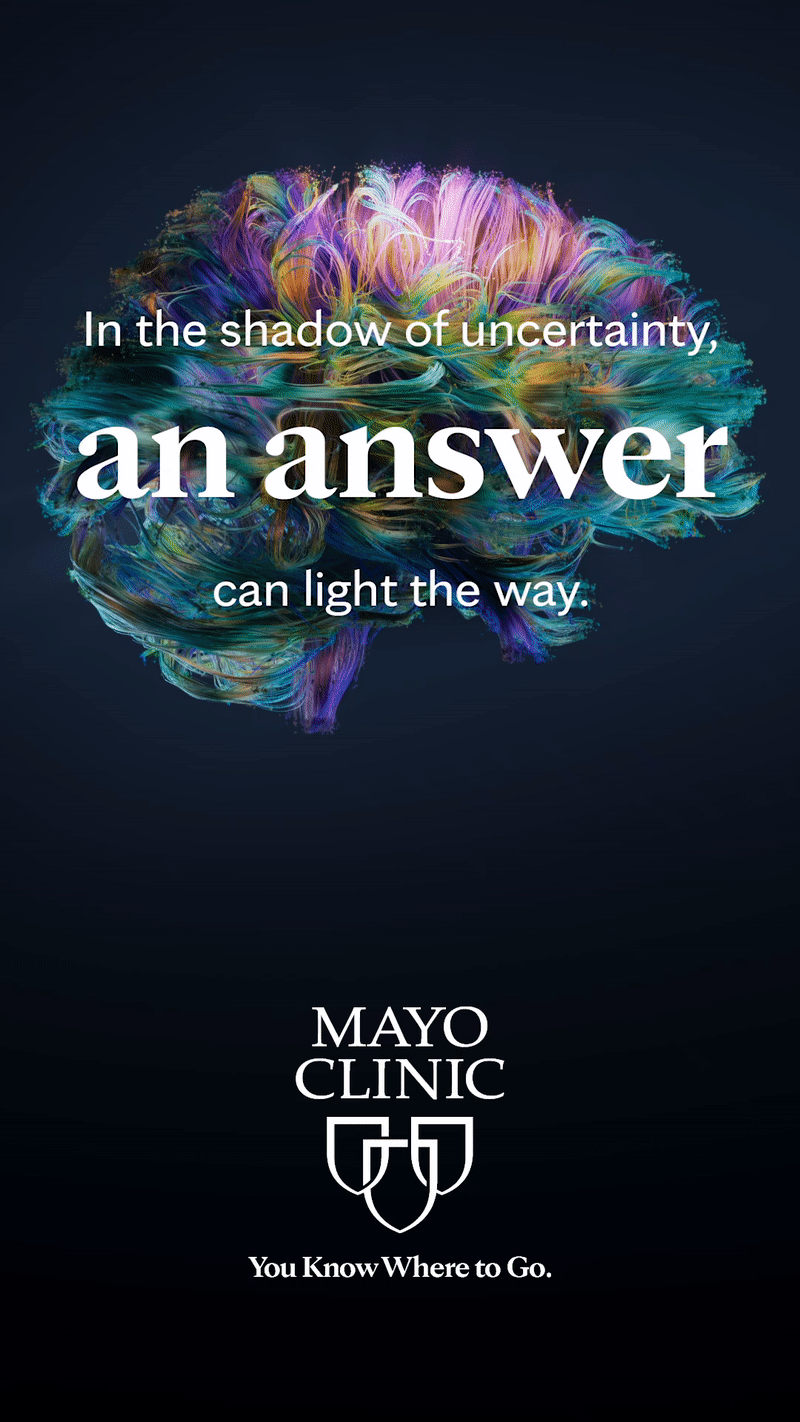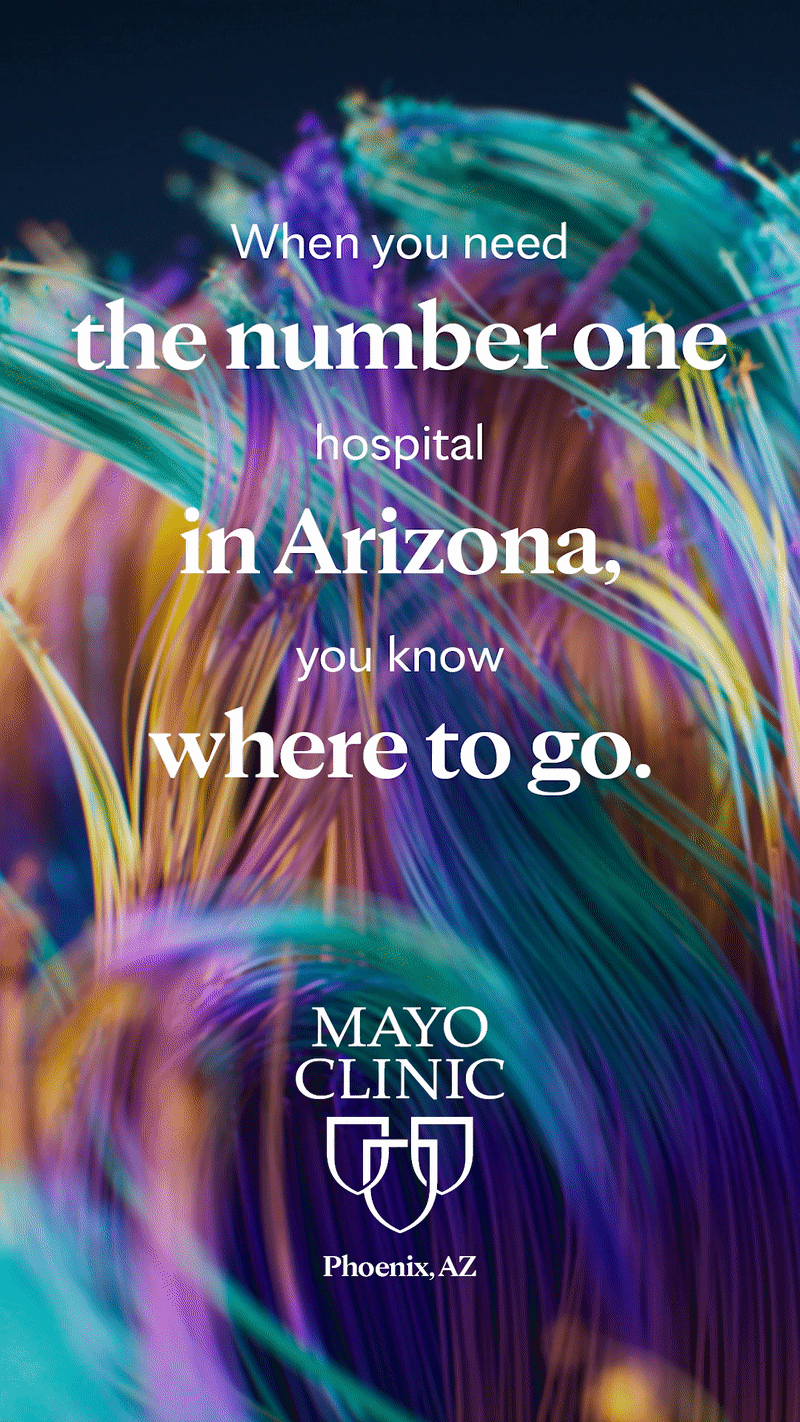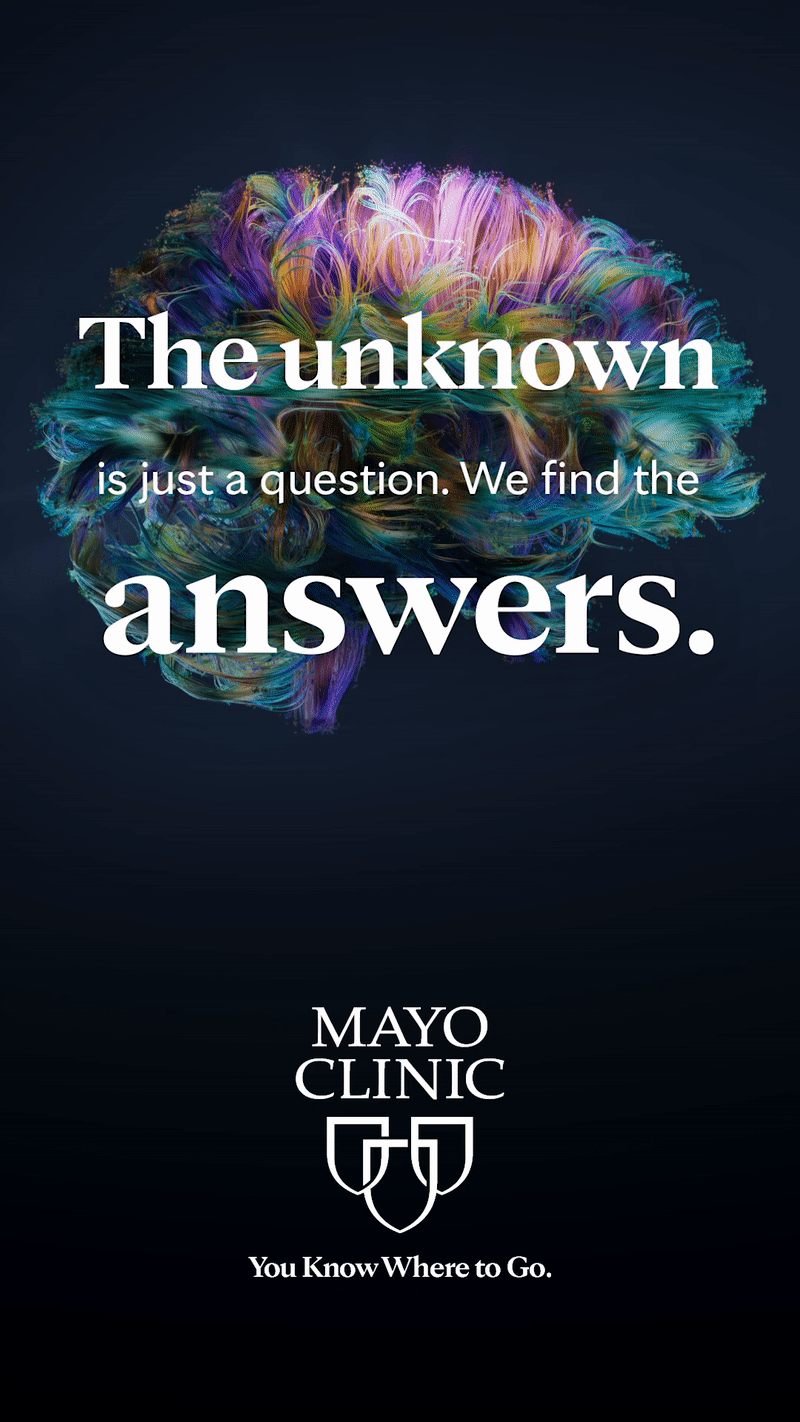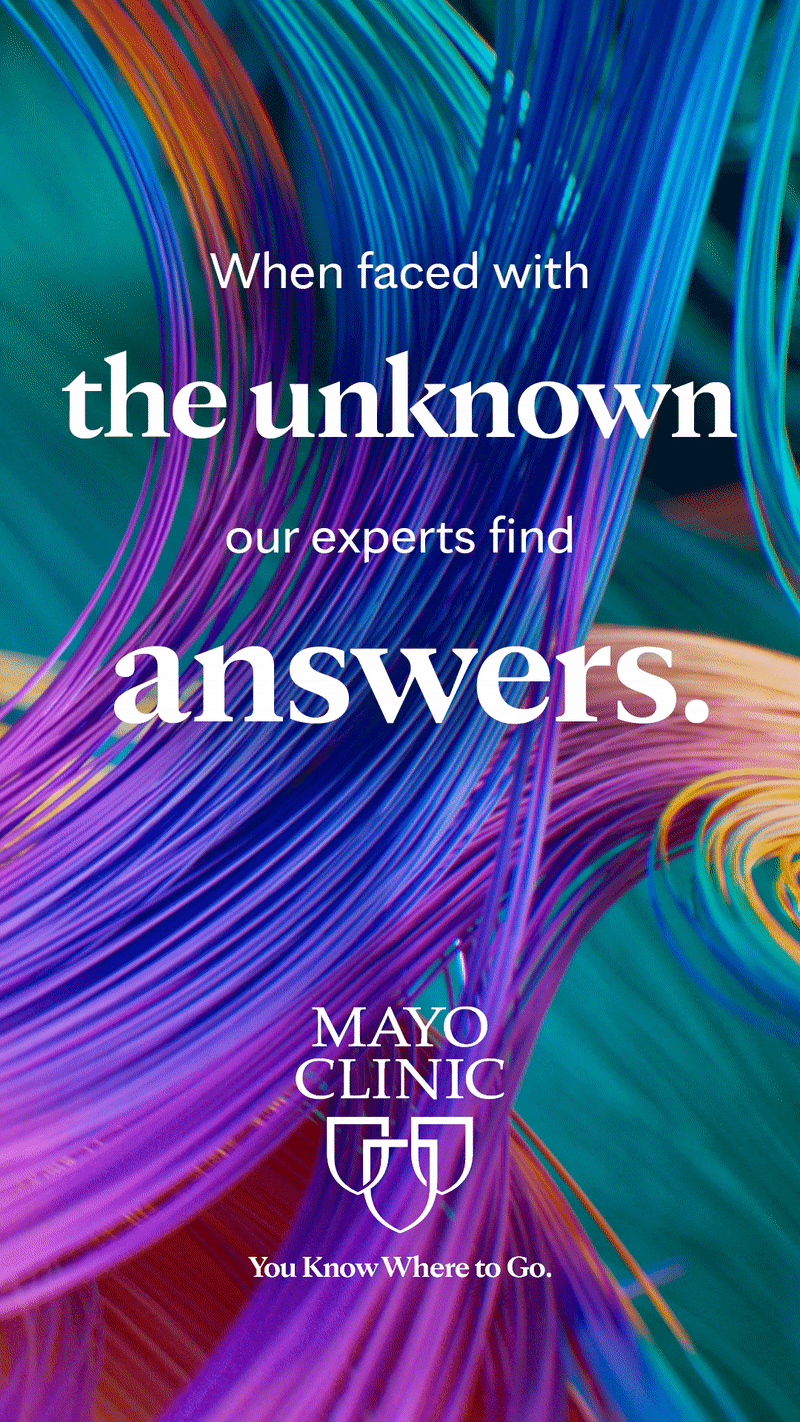 Agency: TBWA/CHIAT/DAY NY
Executive Creative Directors: Walt Conelly
Creatives: Ashley Veltre, Holden Rasche, Shannon Murphy,
Royston Ang, Alli Walker, Belen Aragon