Nachthafen
An interactive criminal story
Idea
Create an entertaining and local experience through an interactive mobile story. Users will be assigned a character and can move freely into the story.
Reason
St. Pauli is losing its identity, the neighbourhood is turning anonymous. The crucial essence of Reeperbahn is its people.
Work process
Background— Hamburg is known as Germany's "Sin City". The notorious Reeperbahn district is a haven for bars, brothels and cheap beer. But the place where drunken sailors once spent their pay, has become a massive tourist attraction. In the golden years, shady characters made this town famous. Pimps, hookers and other people of the night gave the Reeperbahn its reputation, and the press lots of stories to write about. But their showbiz names is what makes the Reeperbahn figures so unique. "Karate Andi", "der Schöne Tom" or "Wiener Peter" are characters with iconic names and bizarre traits. Everybody knows at least one of them and what he stands for.
Audience insight— Everyone heard the stories about the notorious nightlife district in the heart of Hamburg. But those stories slowly fade as gentrification takes over the neighbourhood.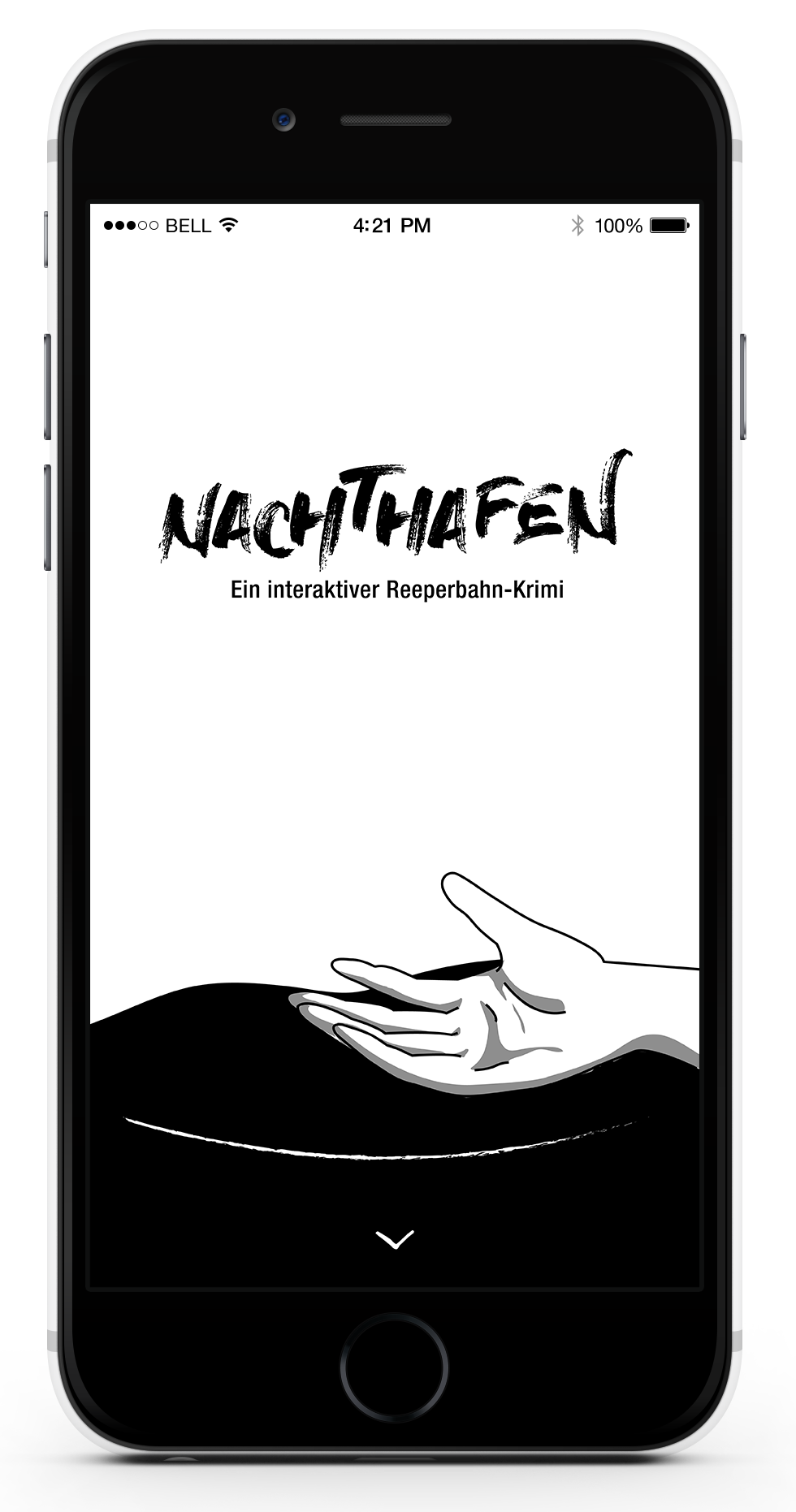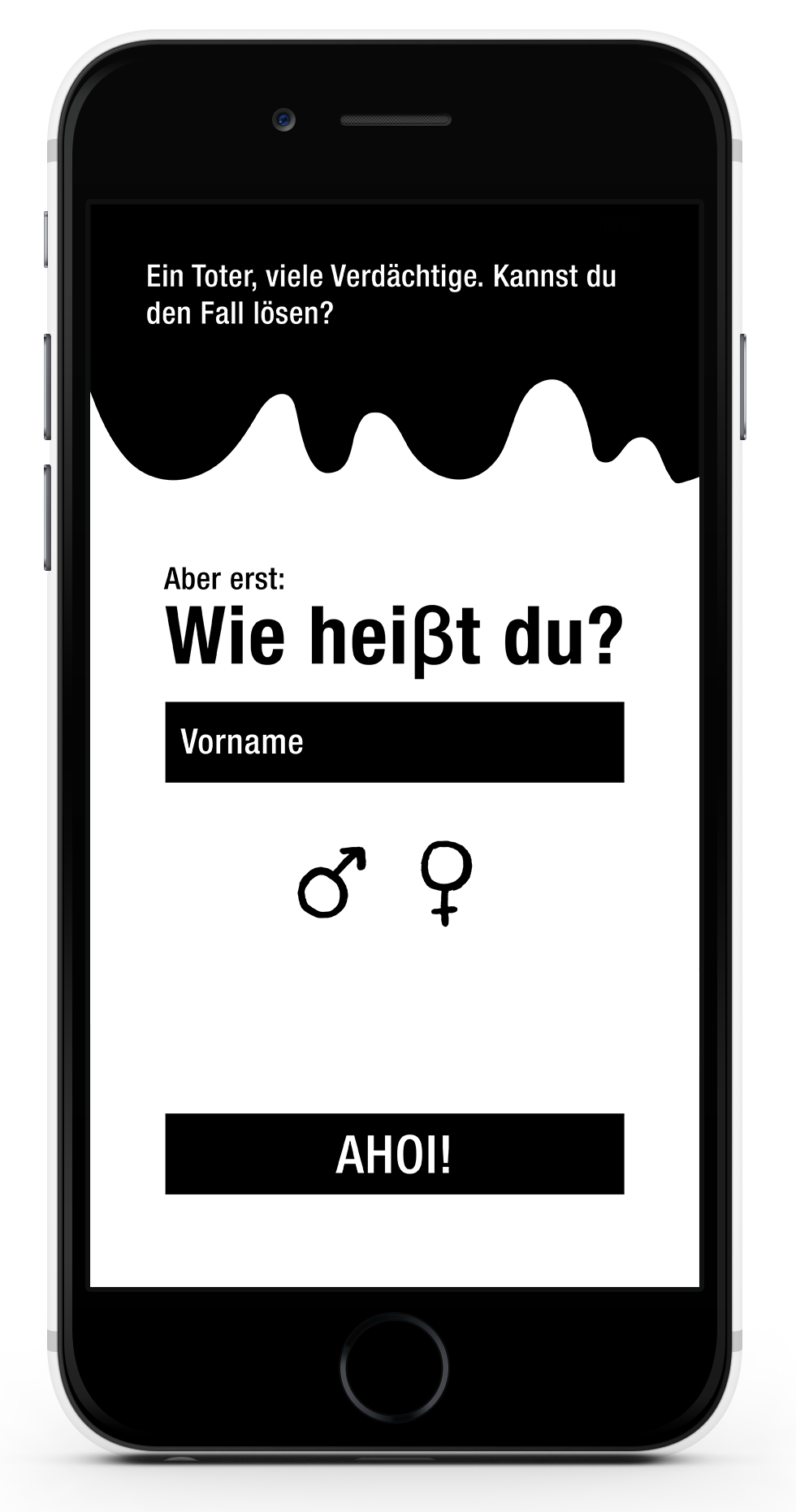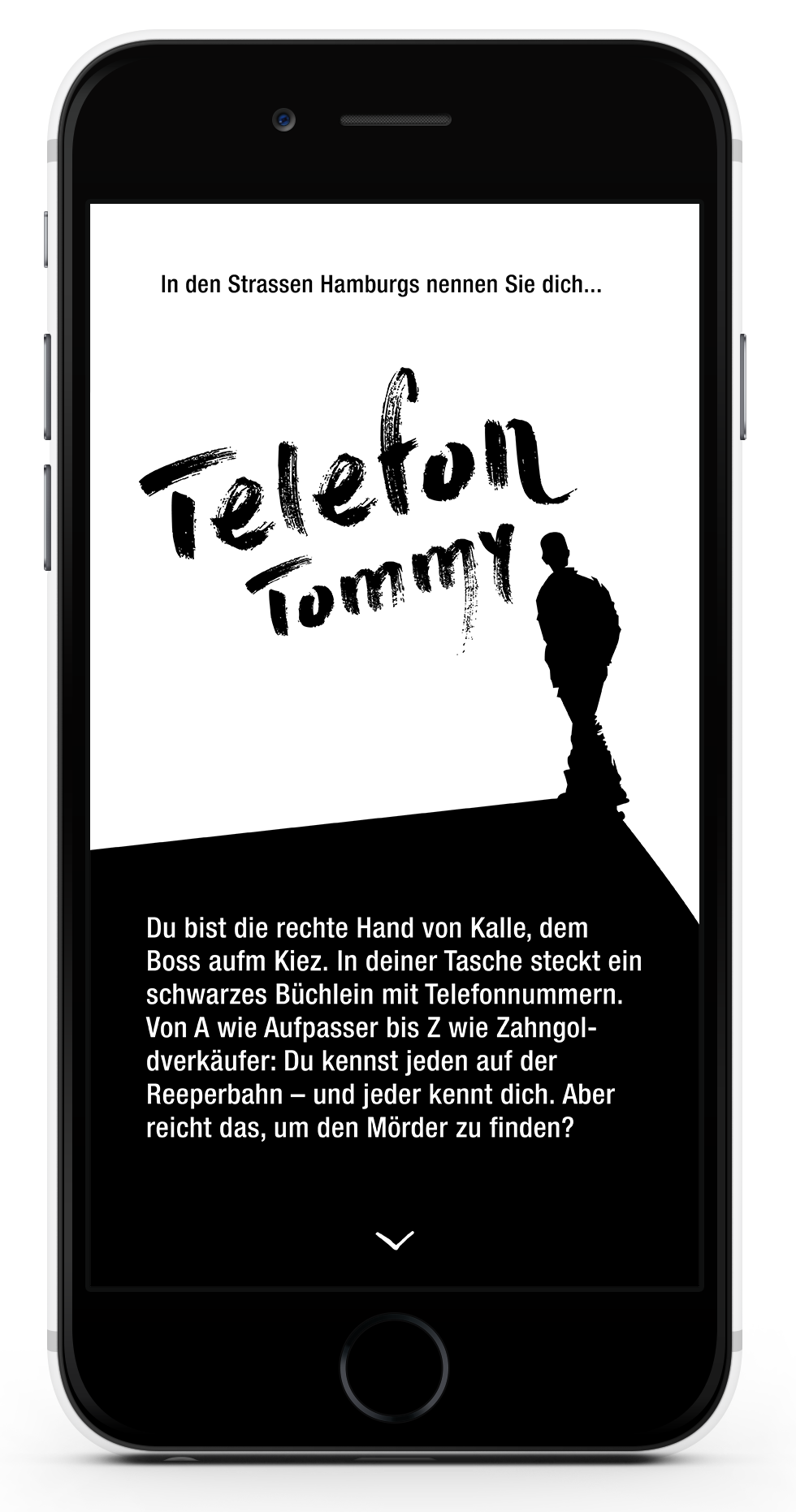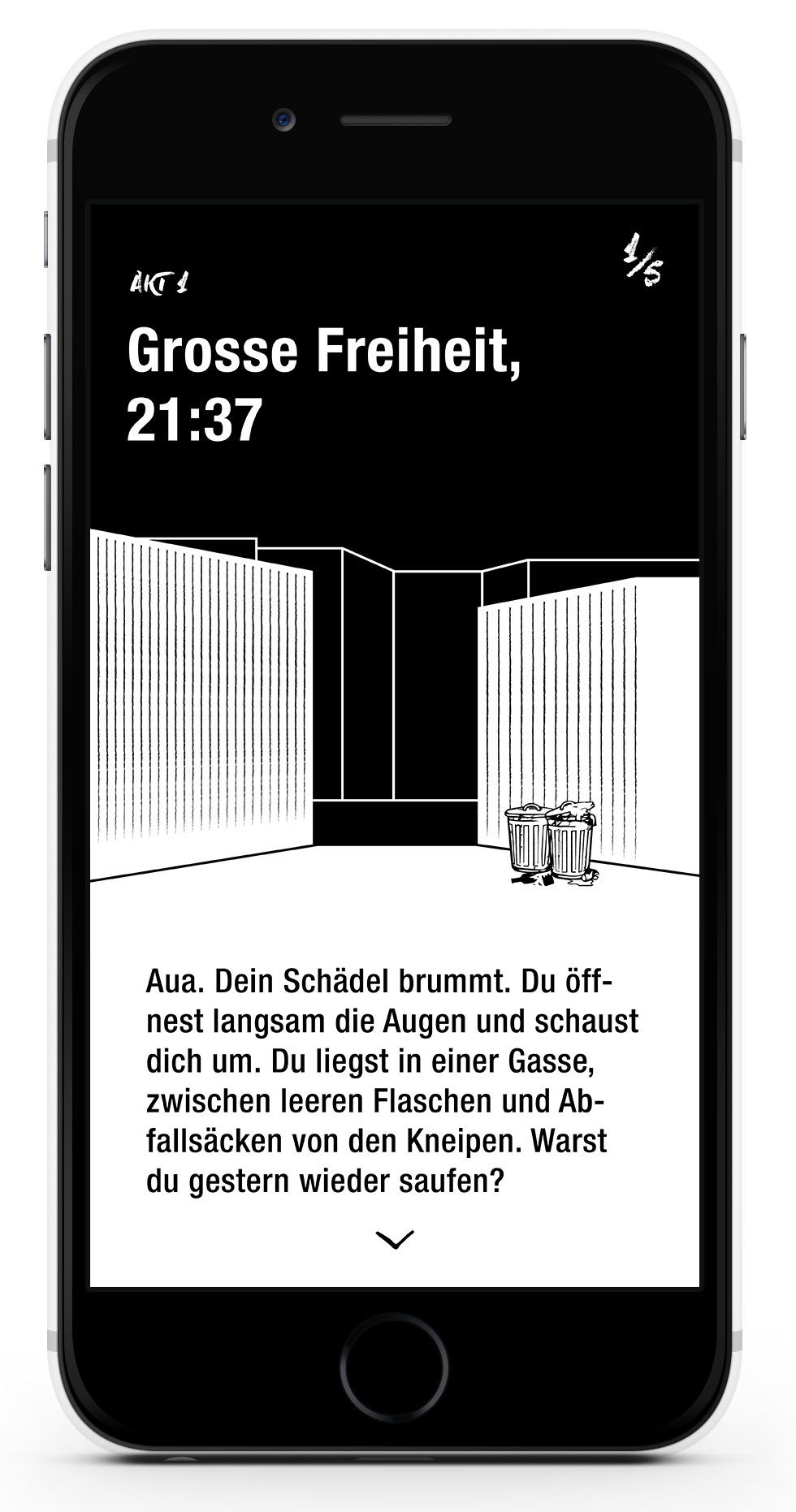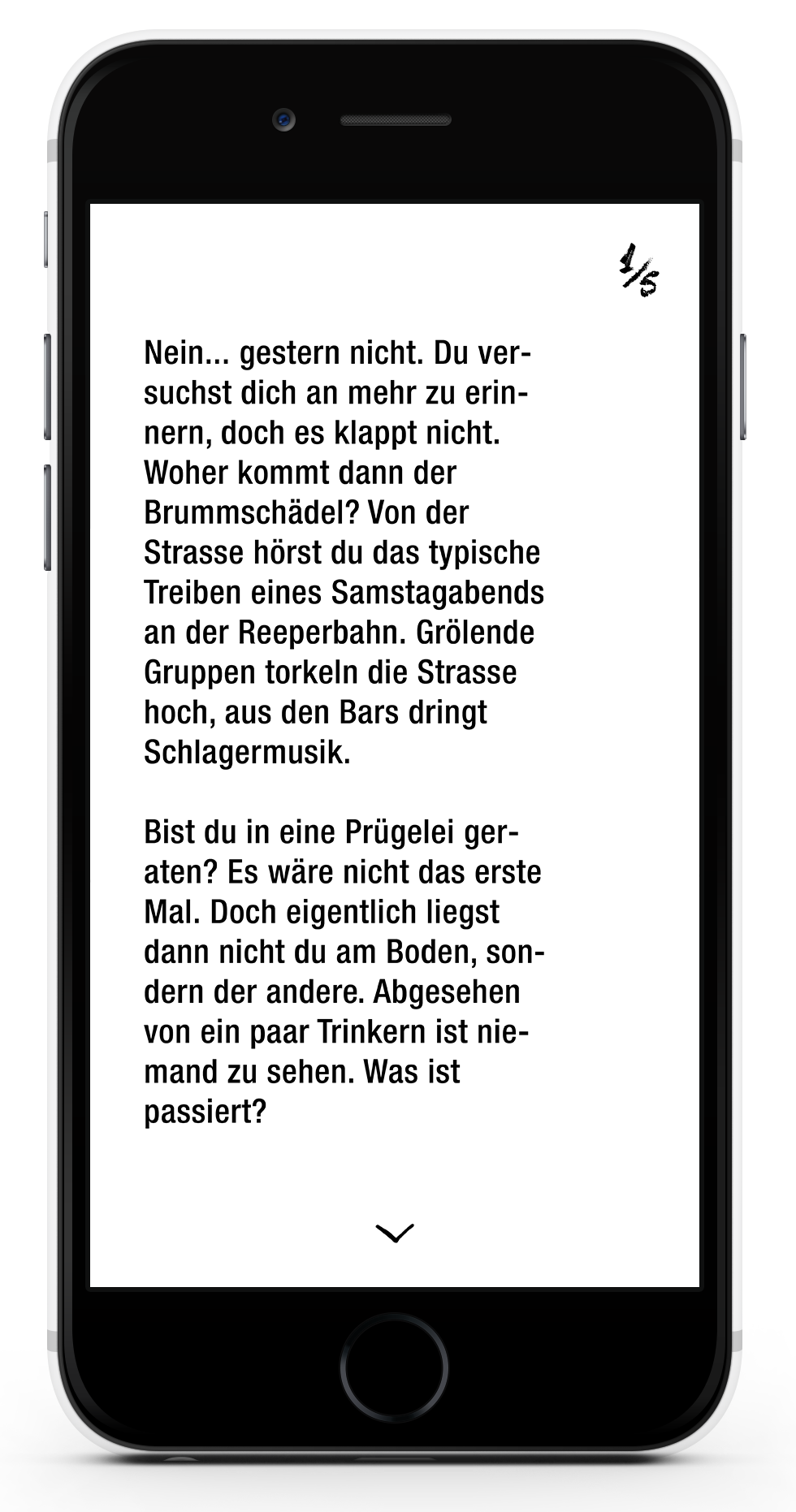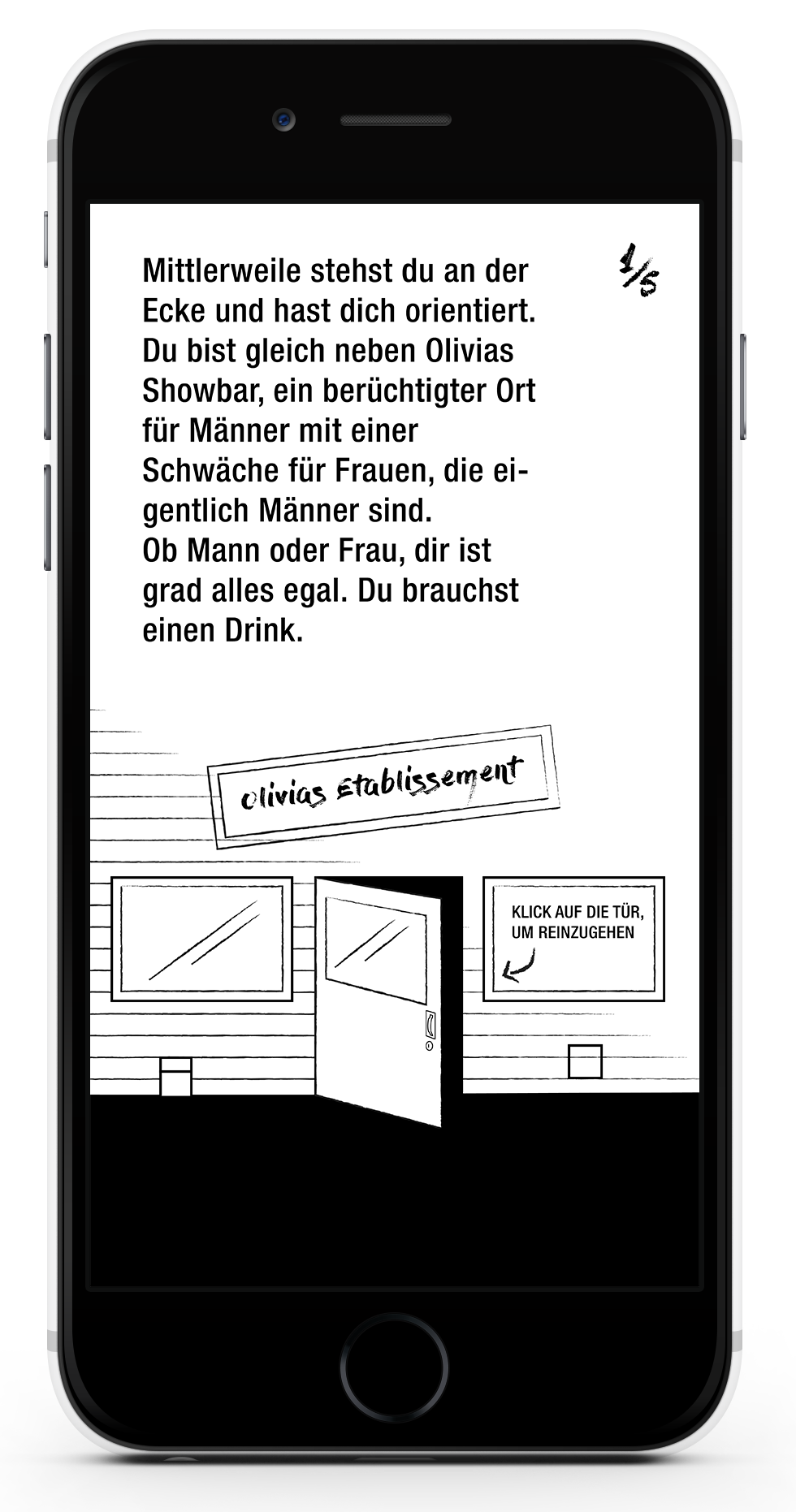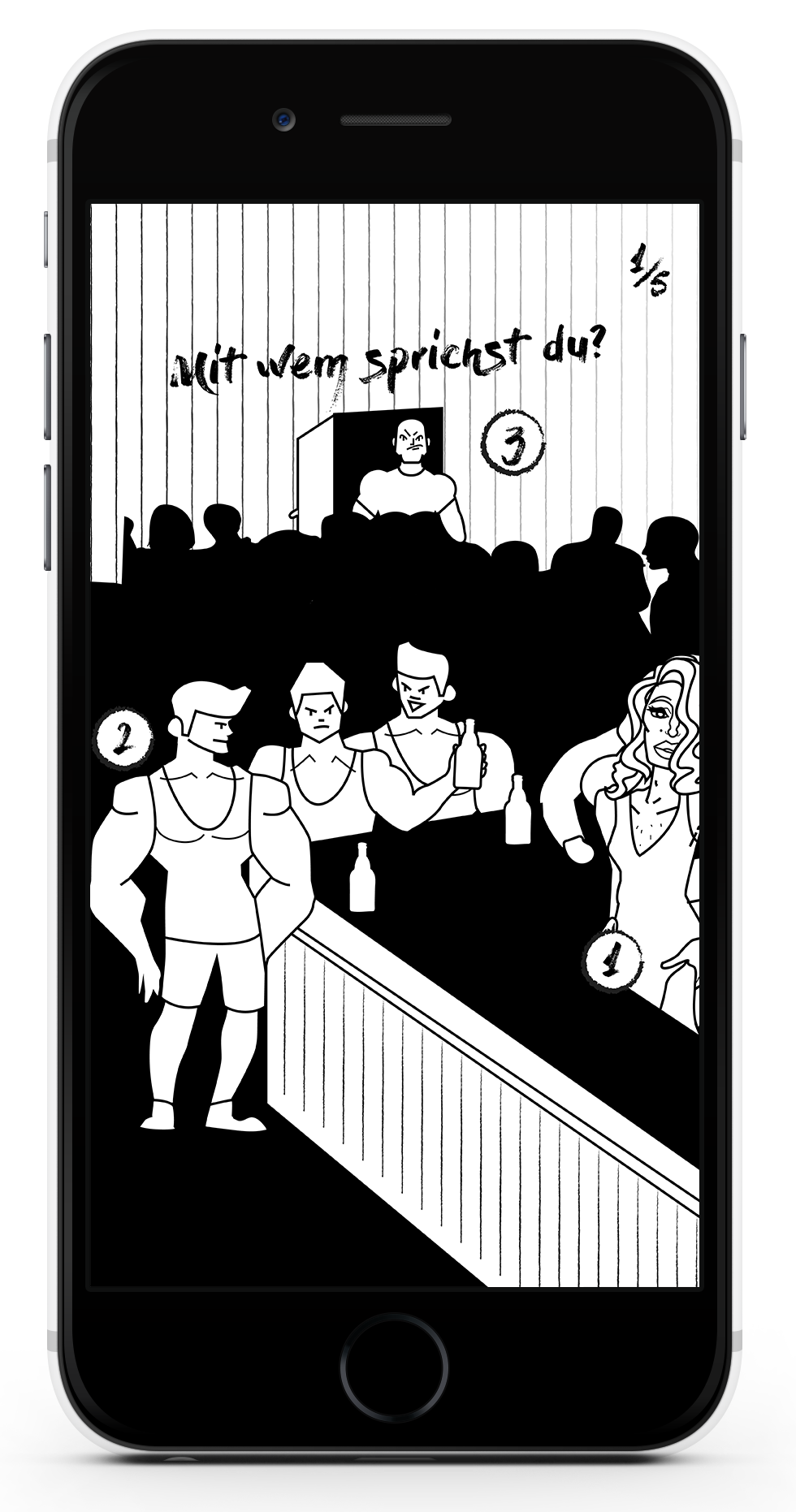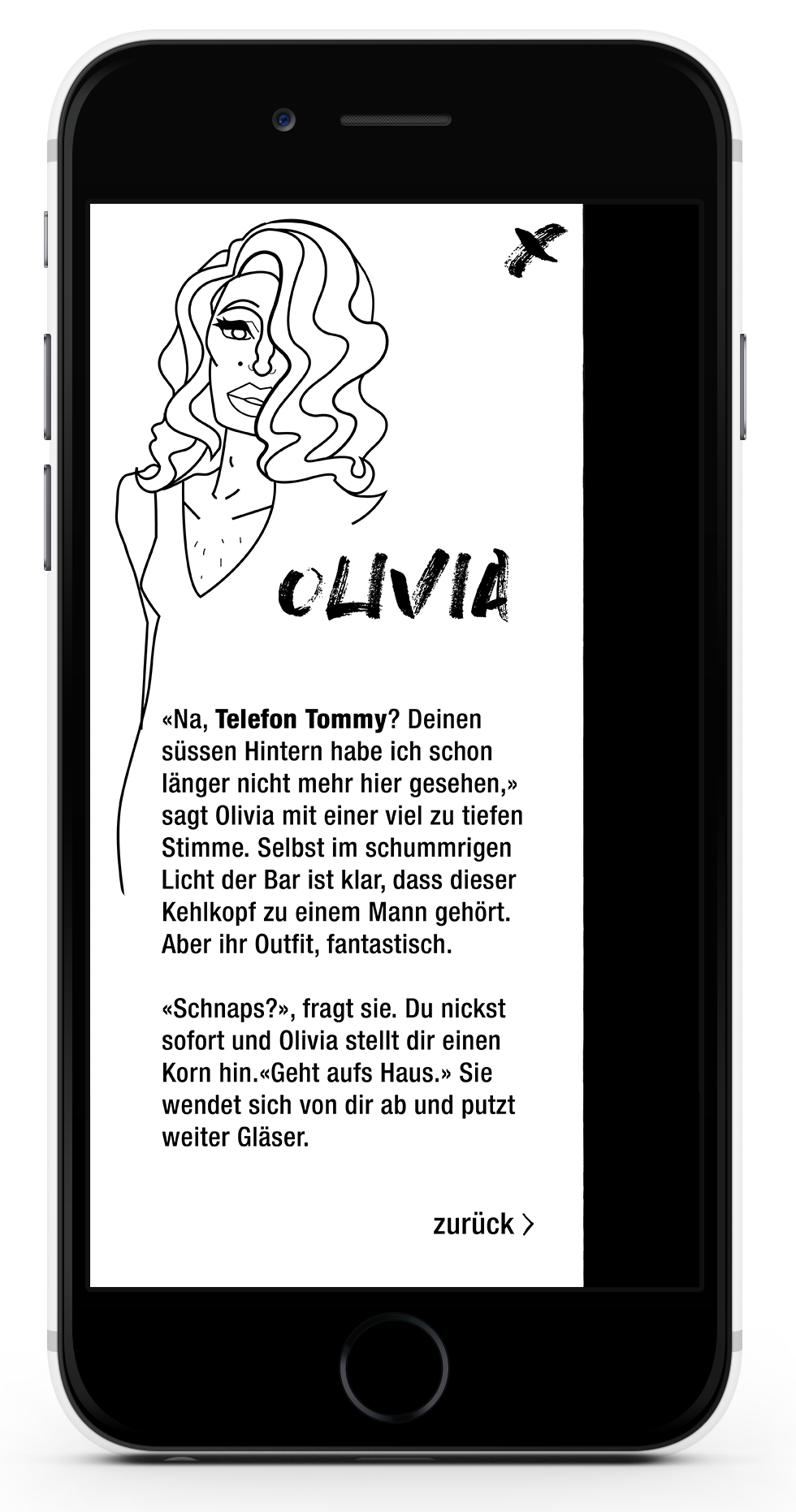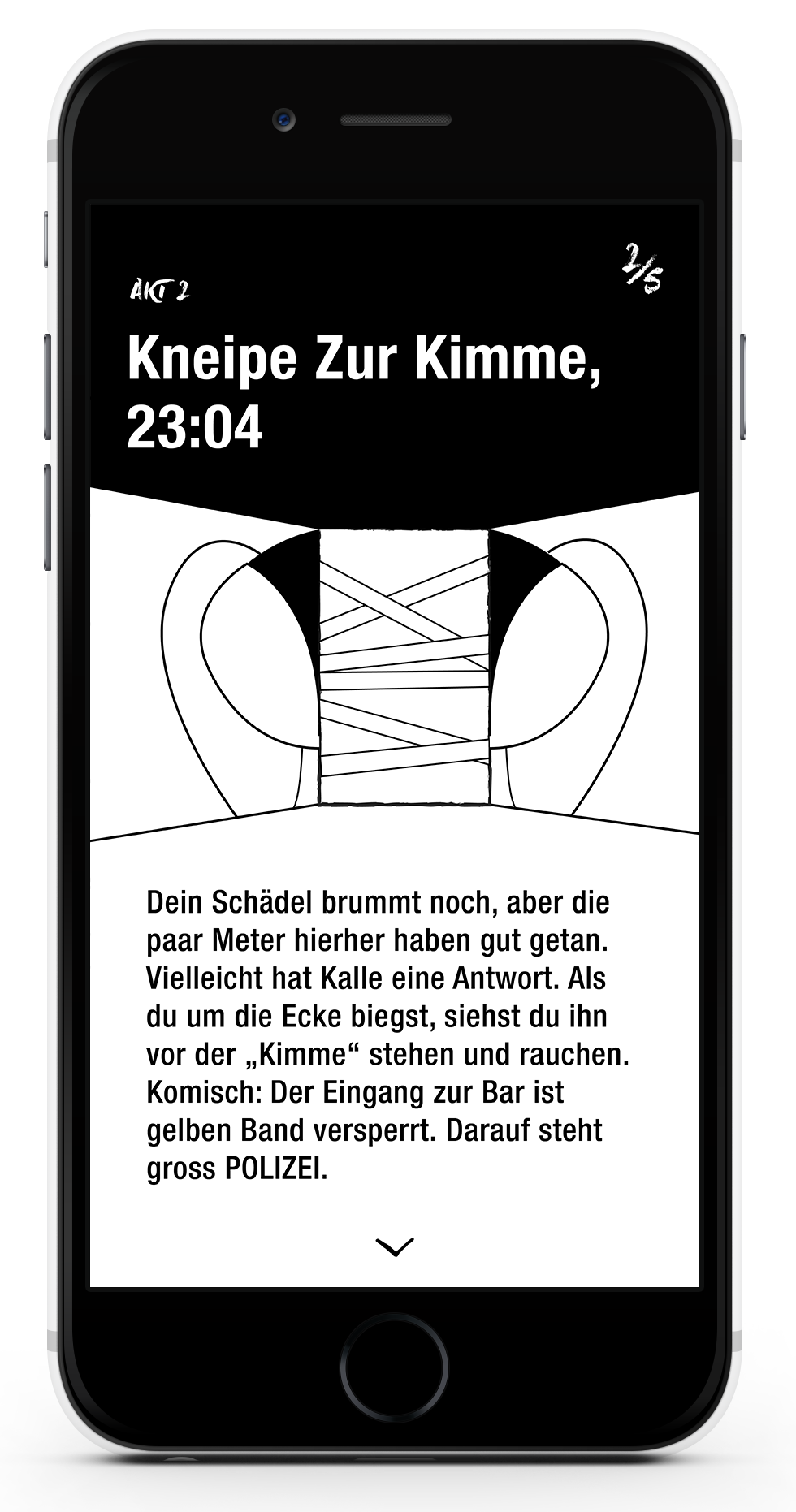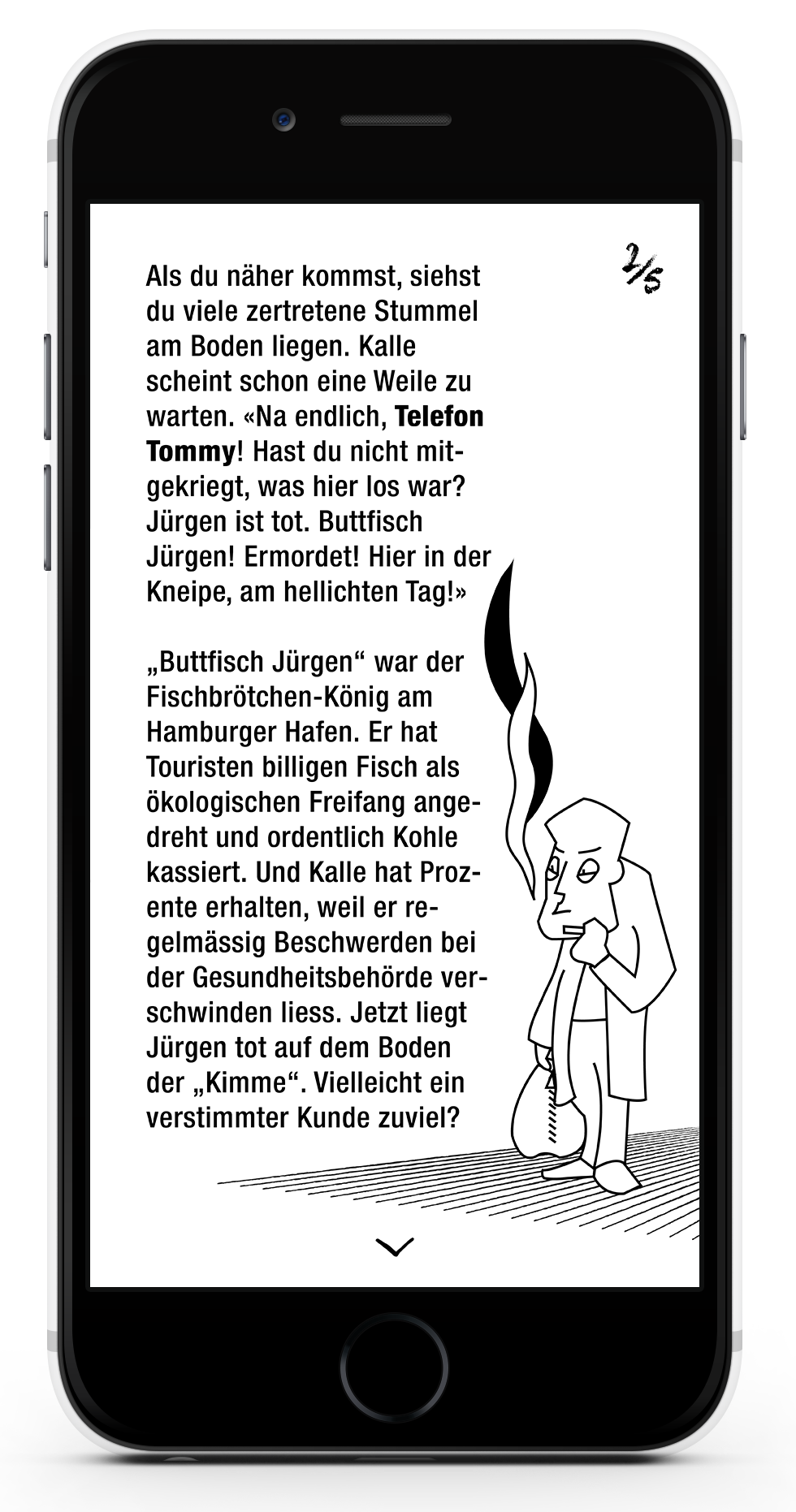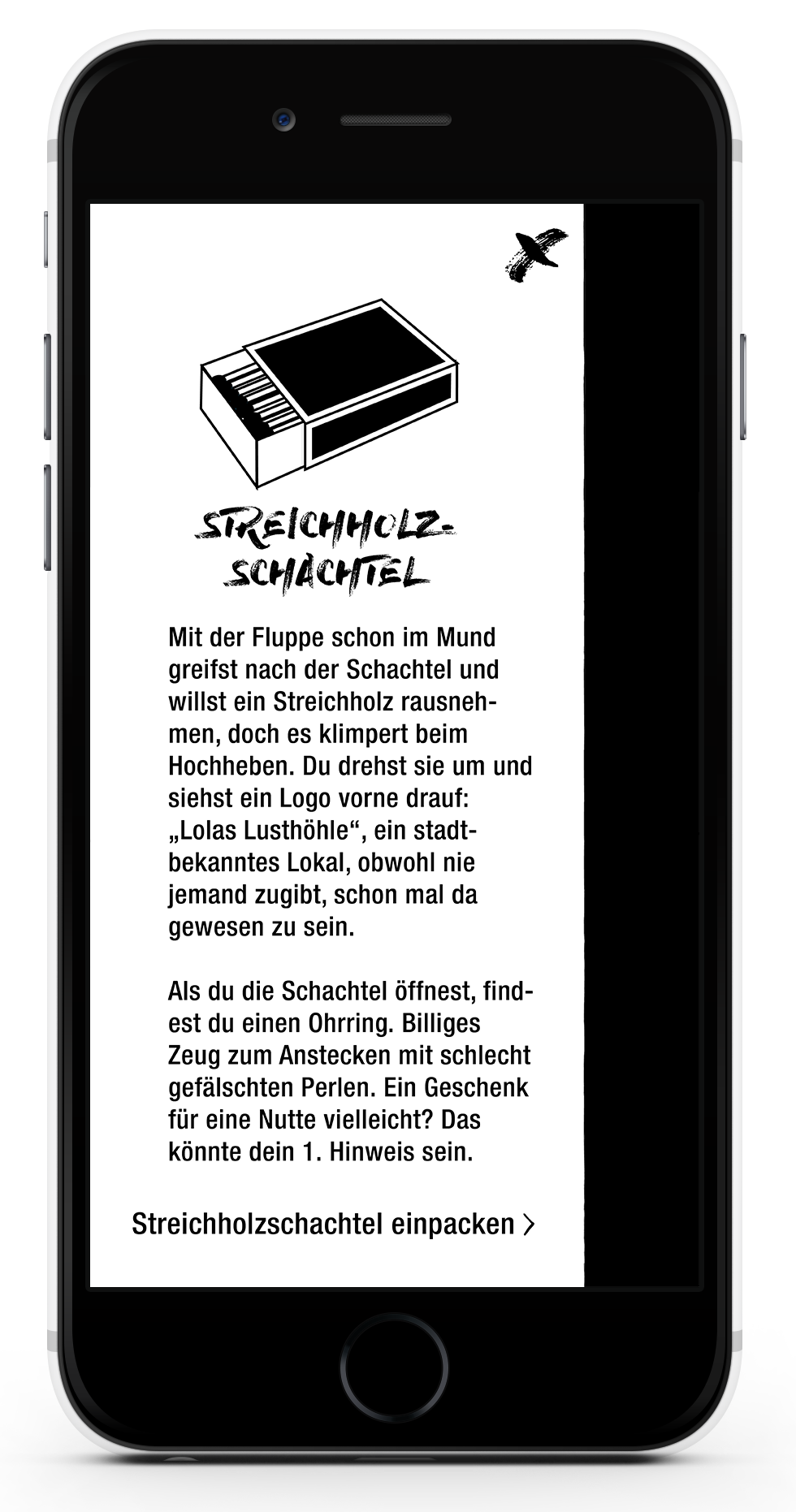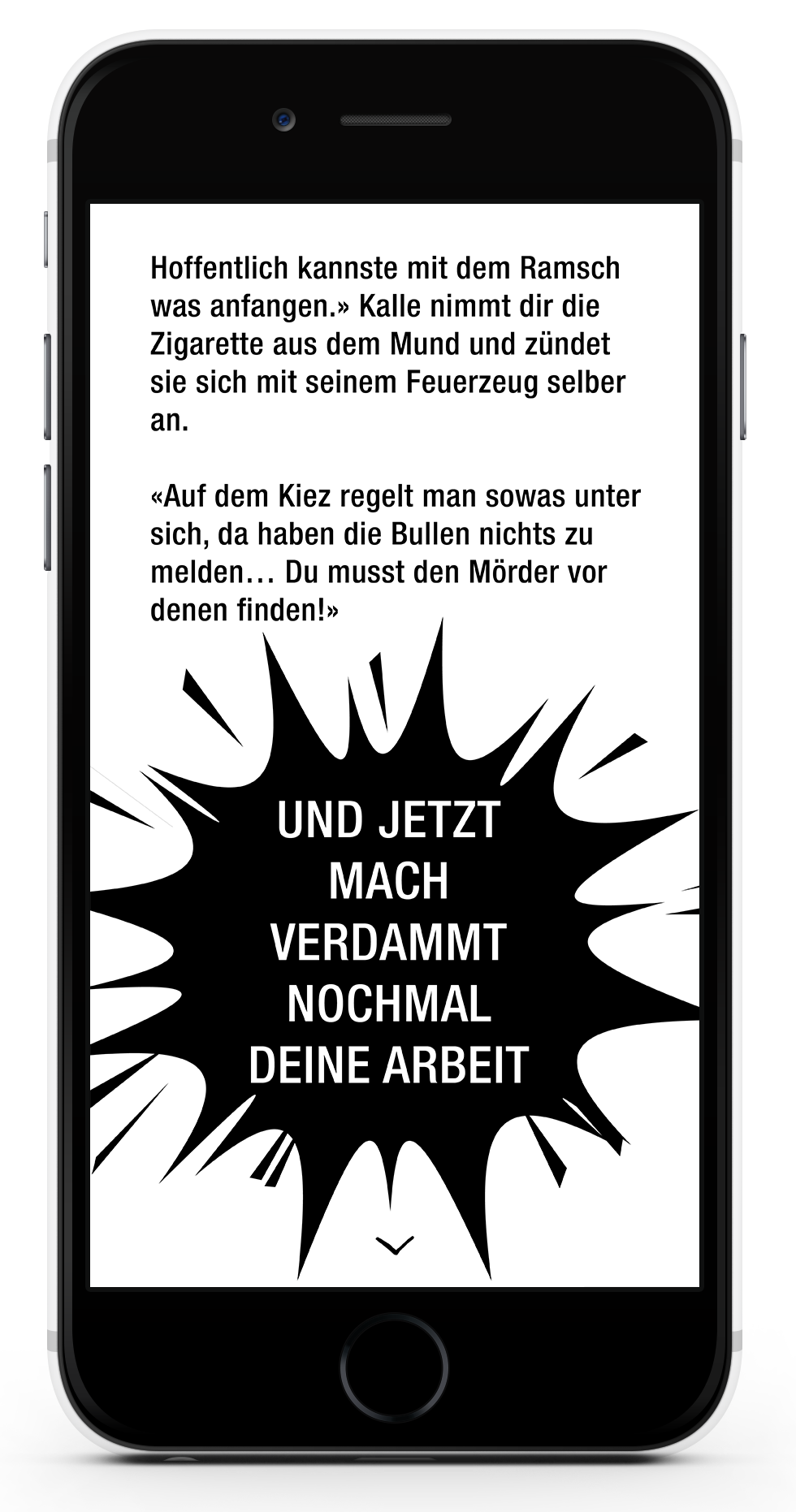 Creative Team
Philip Ziegler and Belen Aragon
Category
Mobile, Digital, Storytelling