BROOKLYN FILM FESTIVAL / TBWA/CHIAT/DAY NY
June 2020, Brooklyn Film Festival, for the first time in its history, is going online. Using the-most-obvious-but-never-used-before source the festival had, its shortlisted films, we highlighted those moments of humanity that we once took for granted. And after the lockdown and social distancing rules, we all treasured and missed.
THE SOCIAL
After releasing a total of 7 'tutorial' films on relearning how to be human, we invited film students from all over the country to create their own. We'd drop a series of lockdown-themed titles as starting points and they would create their films around it (a reverse caption-this dynamic).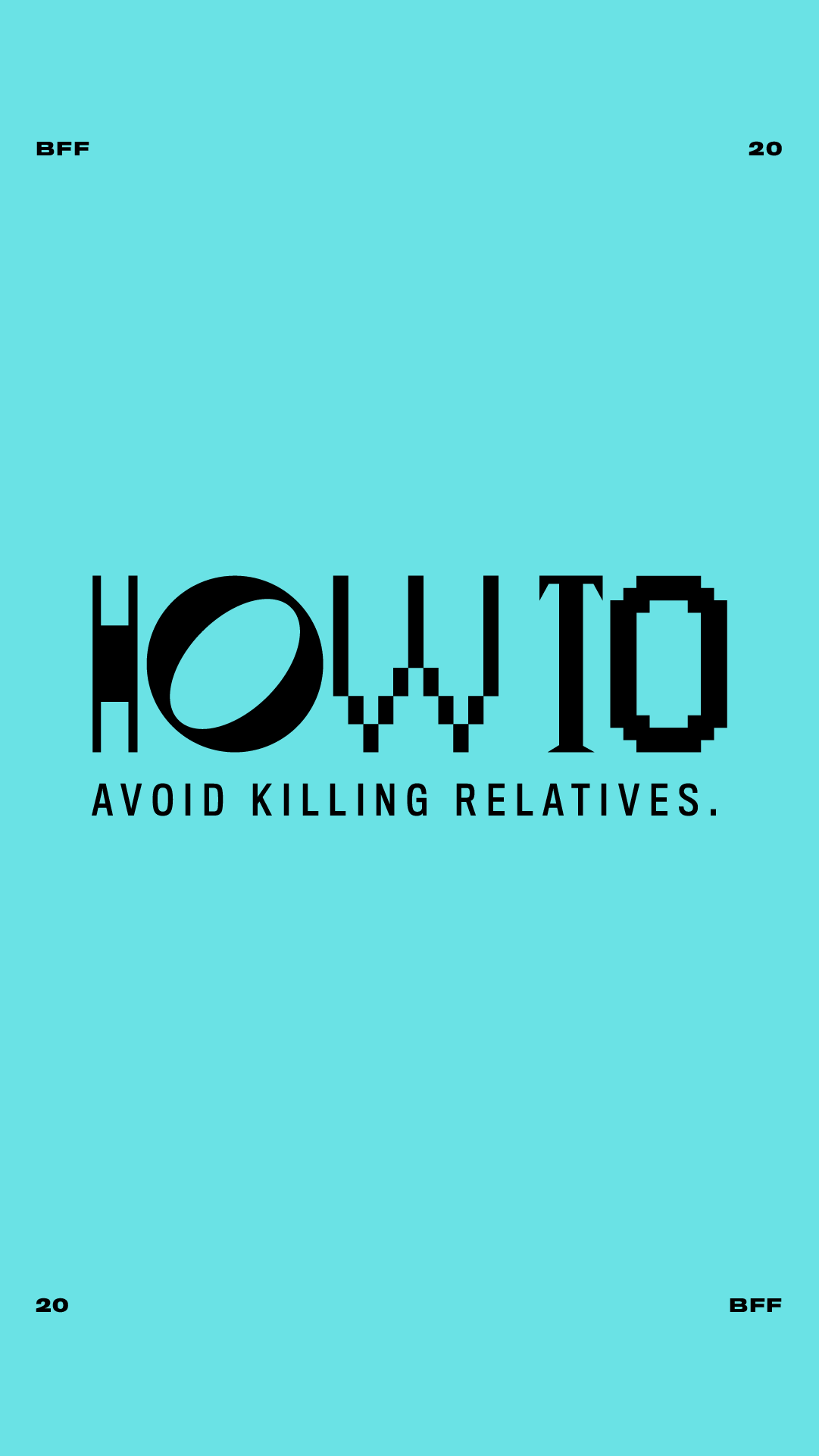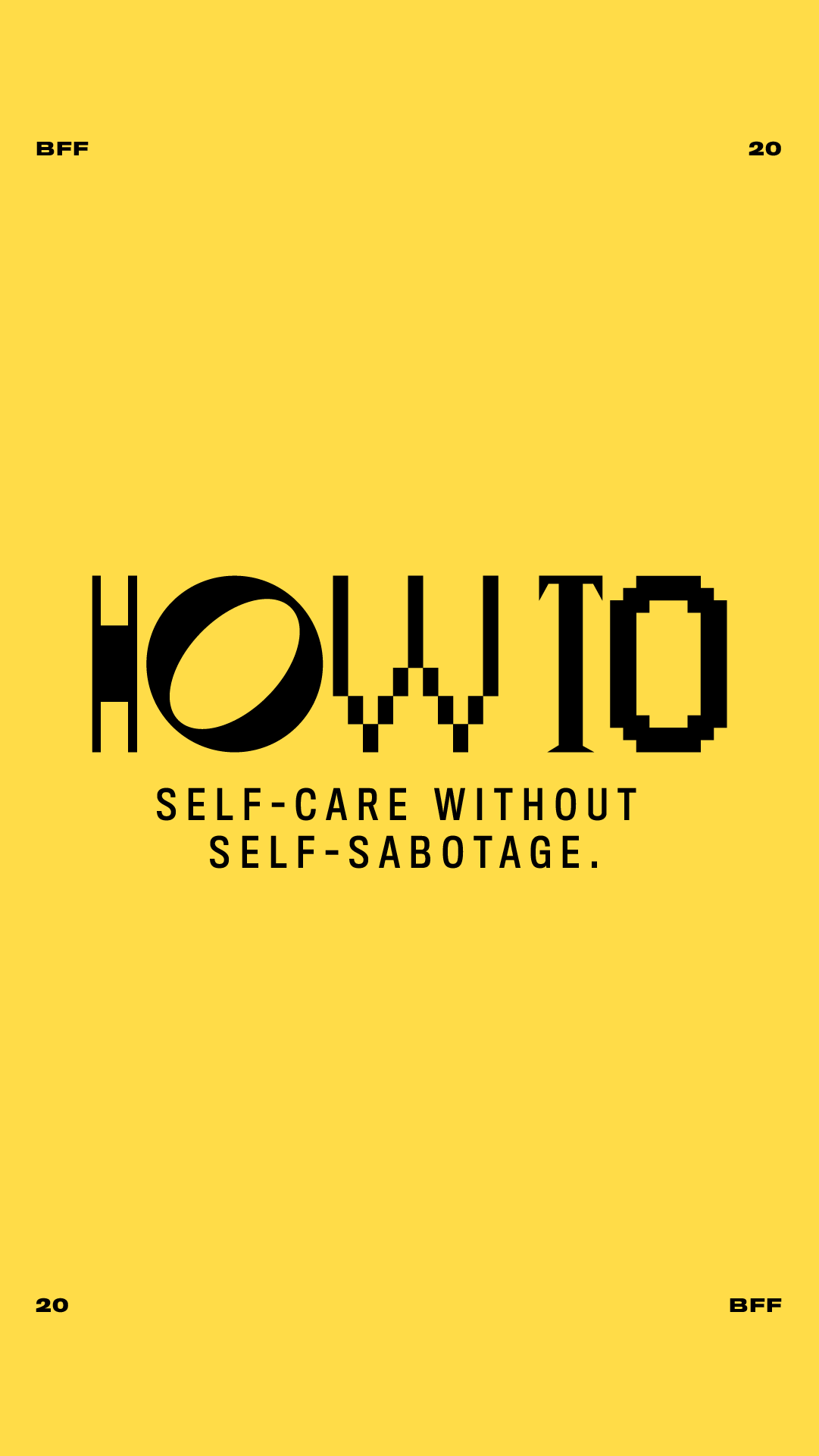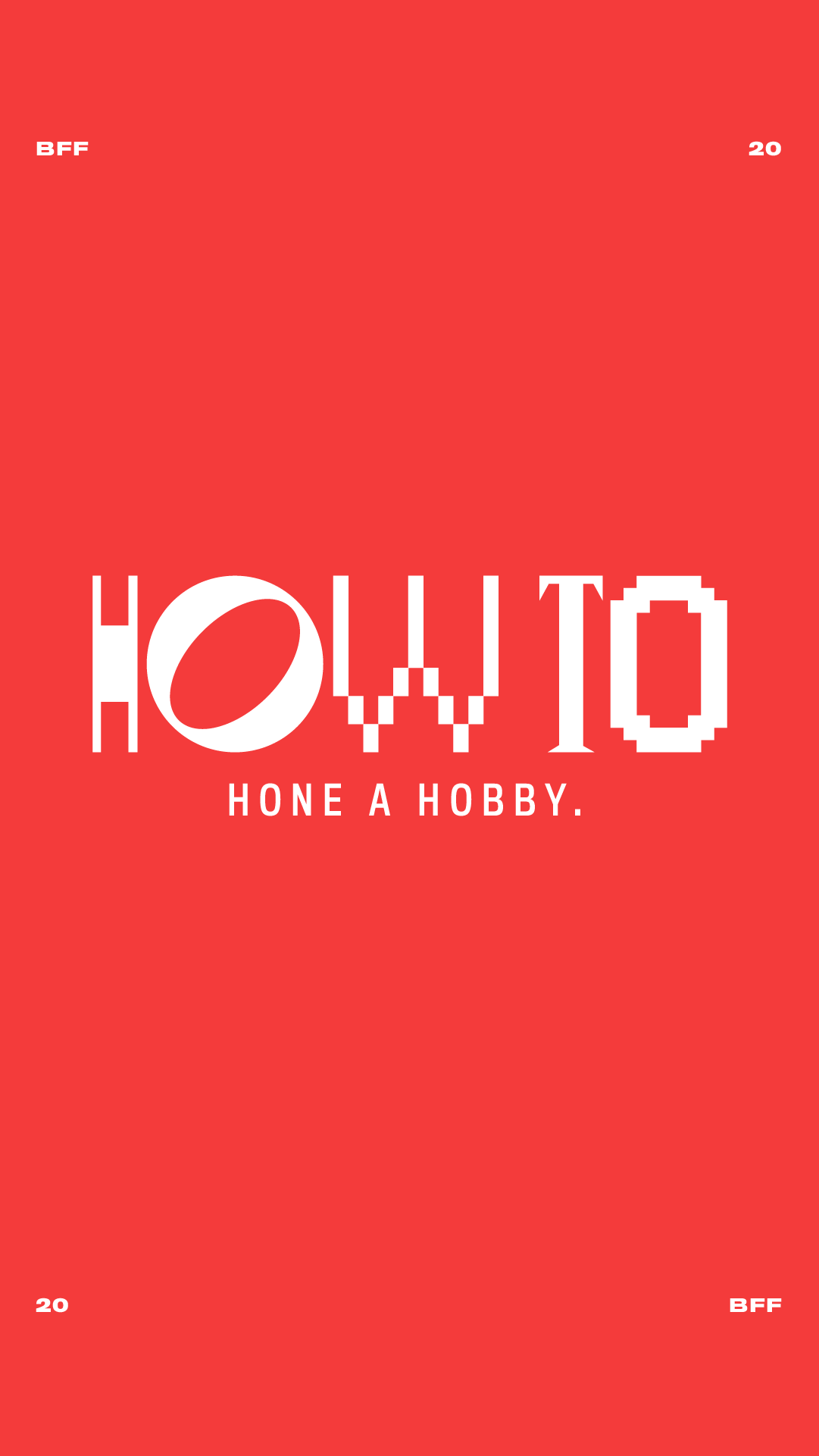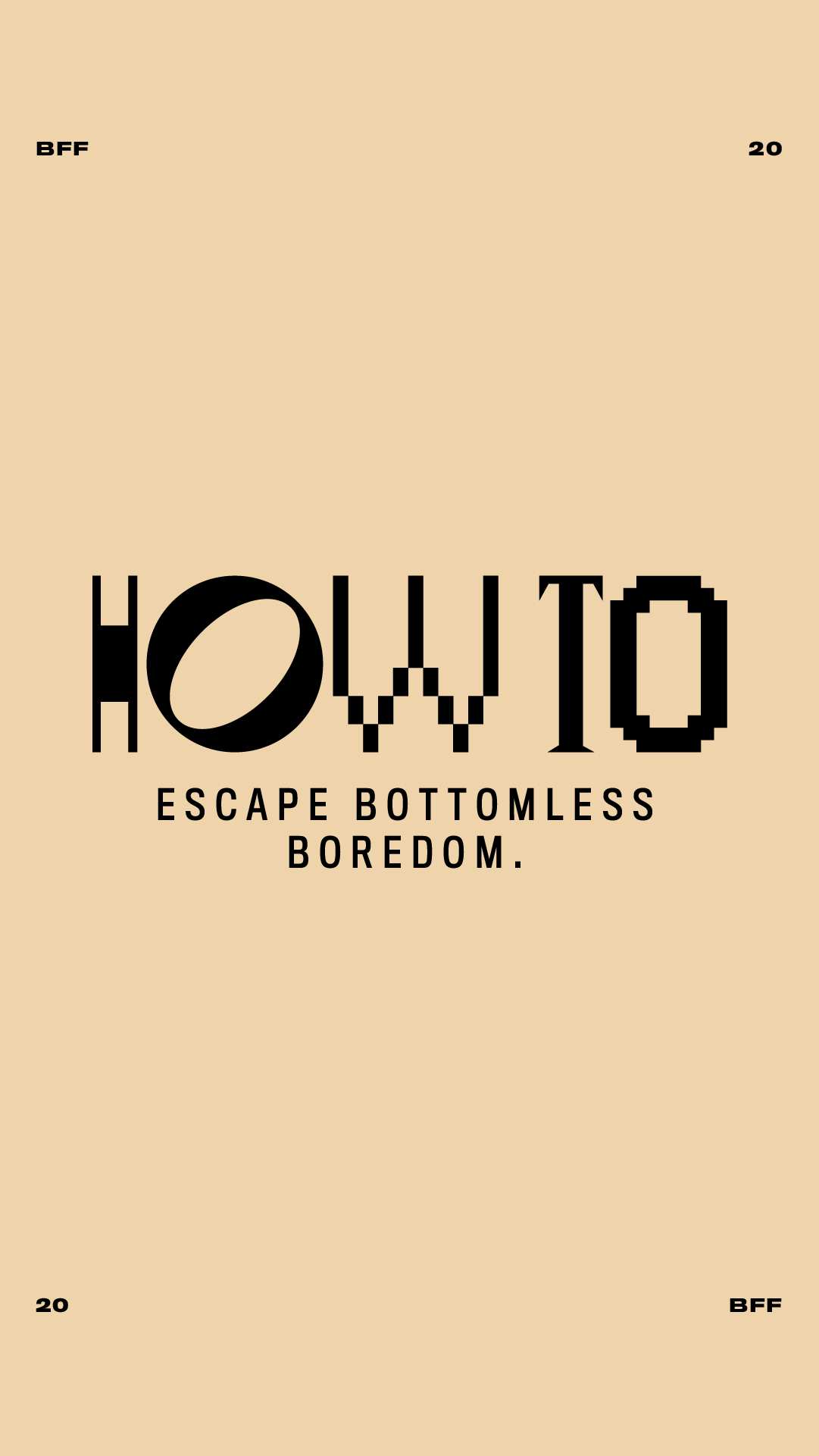 Client: Brooklyn Film Festival
Agency: TBWA/CHIAT/DAY NY
ECDs: Ricard Valero, Al Merry
ACDs art director, copywriter: Ashley Veltre, Holden Rasche
Senior Designers: Robyn Makinson, Alex Lumain
Art Director: Belen Aragon
Copywriter: Laura Vancil