Gaining fame in the world of art seems nearly impossible today, unless of course you are dead. Taco Bell, a brand famous for its Mexican influence wanted to celebrate El Día De Los Muertos, a day after Halloween. So we decided to bring a series of underground artists under the spotlight. And how we did it? By killing them.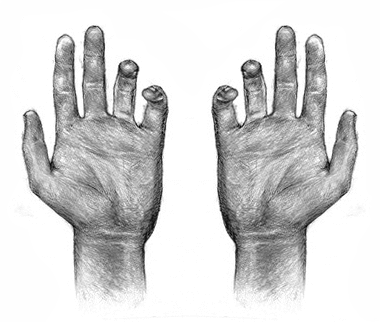 ANNOUNCING ARTISTS' DEATHS
Two weeks before El Día De Los Muertos: with the collaboration of the selected artists, we announce their deaths on their social media account which will get unactivated and on different media.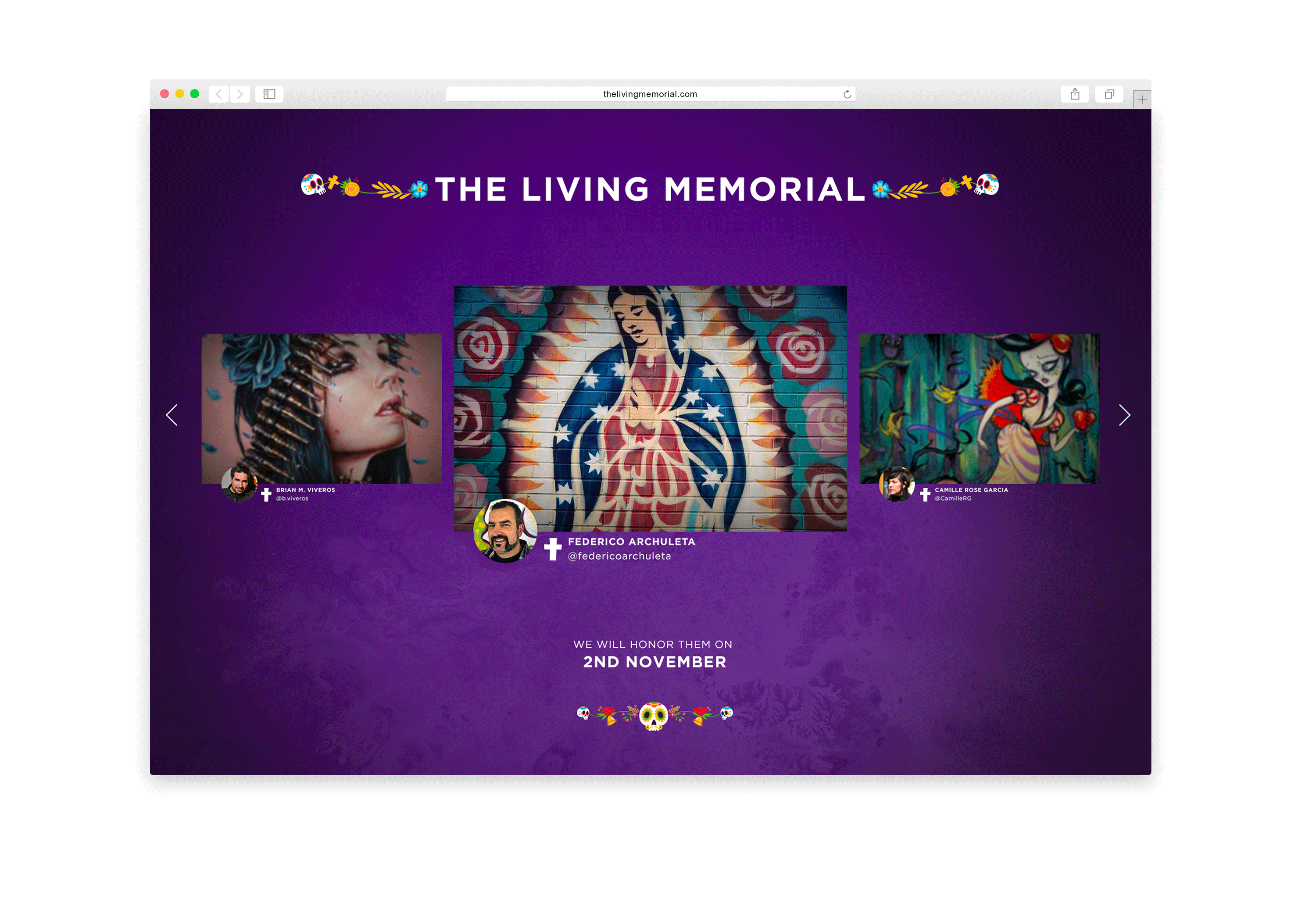 ANTICIPATING THE EXHIBITION
A week before El Día De Los Muertos. We reveal that Taco Bell has been behind this collaboration all along. From here, we create further touchpoints
to drive attention to our main celebration.
Urban graveyard activation. We set up graveyards in busy city areas with gravestones designed with invitational skulls and roses, courtesy of the artists.
POS. We feature the artists in packaging and the different restaurant locations.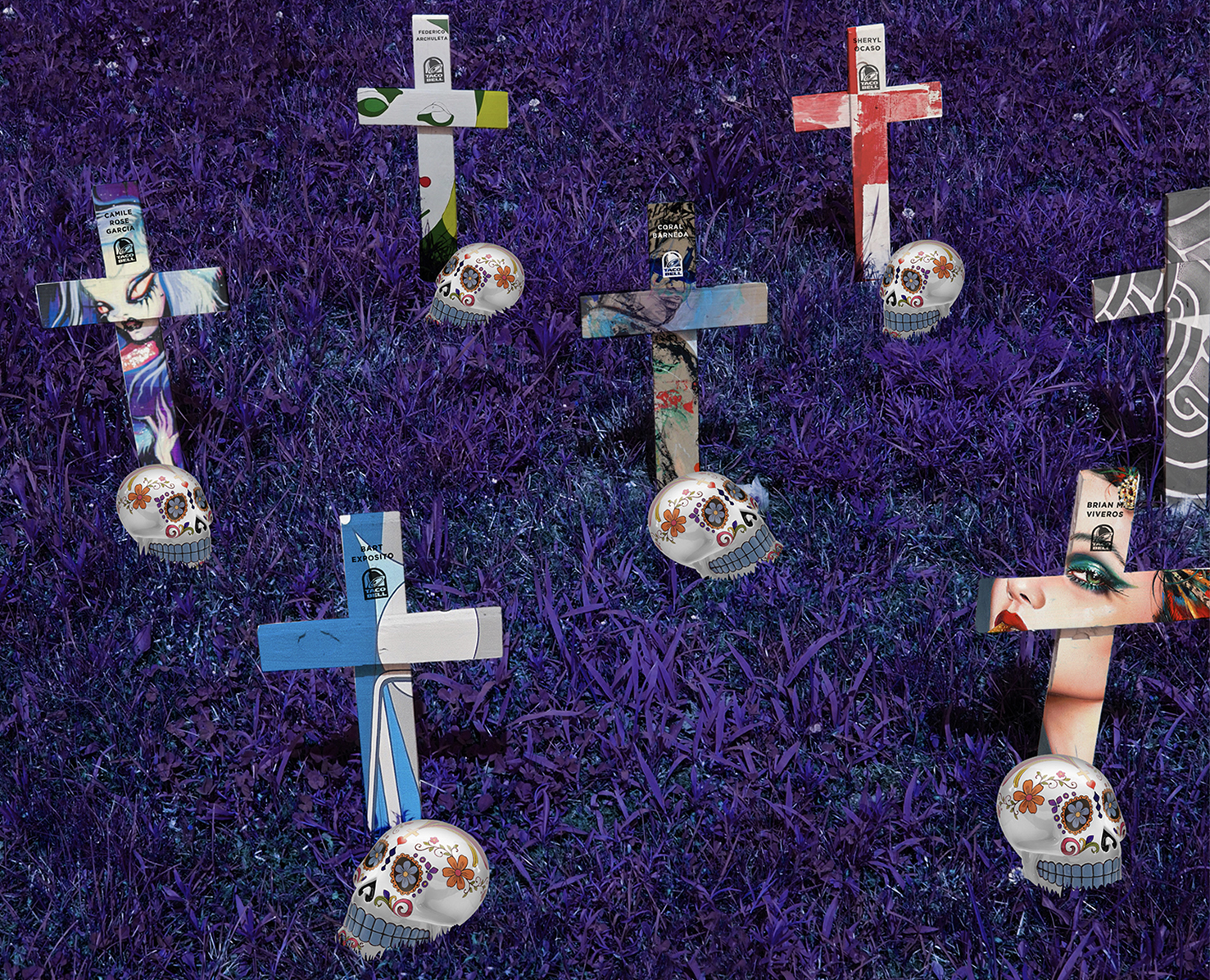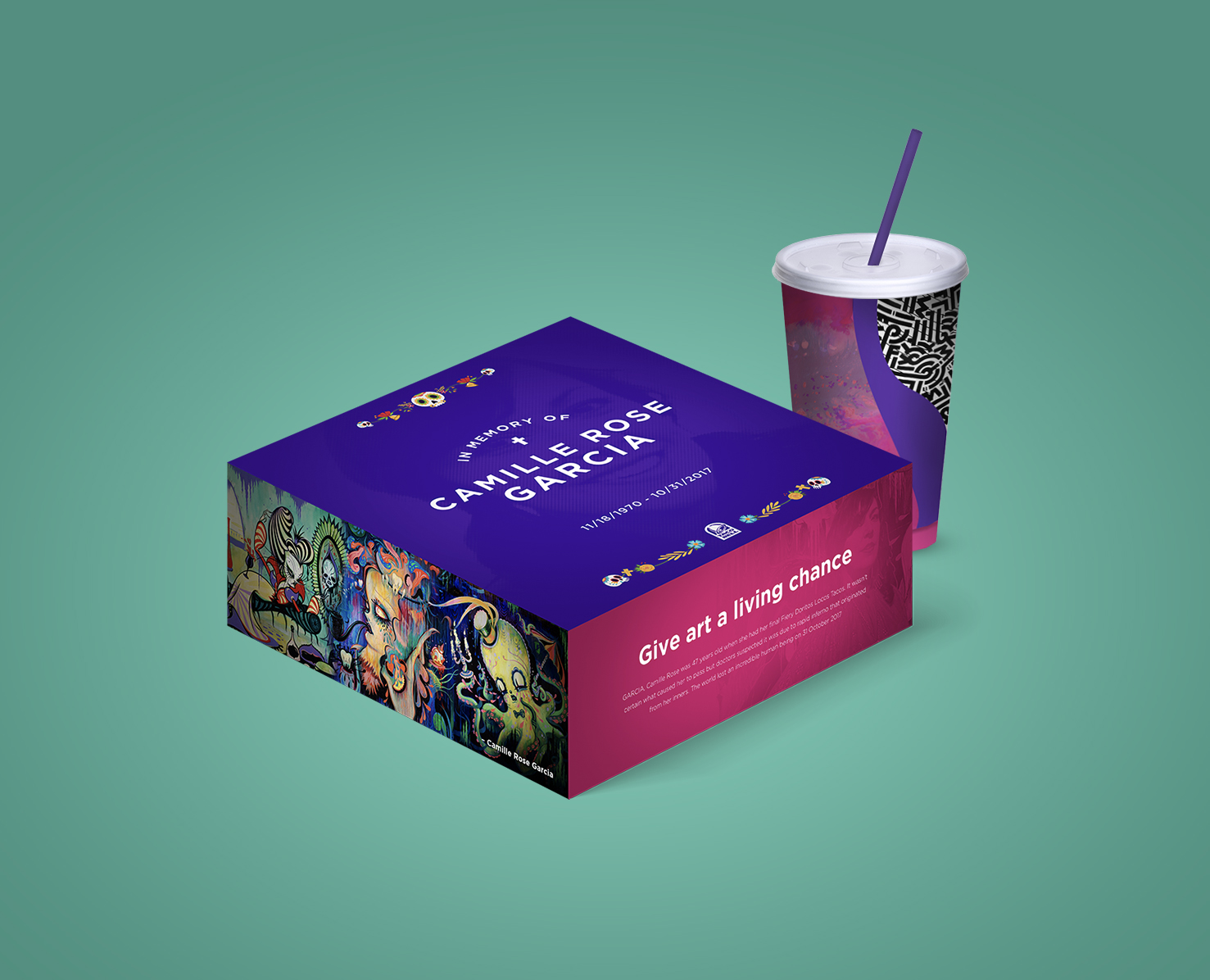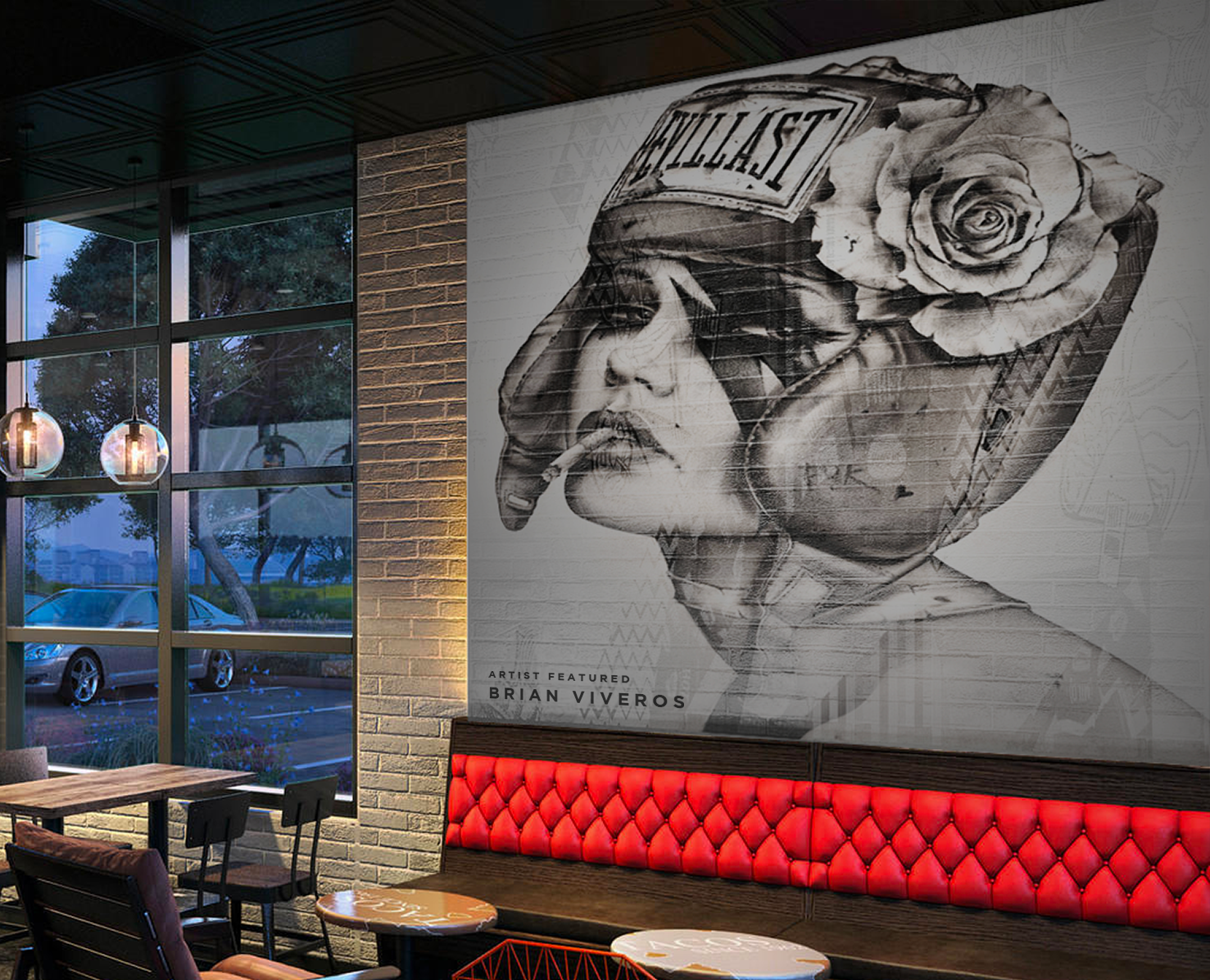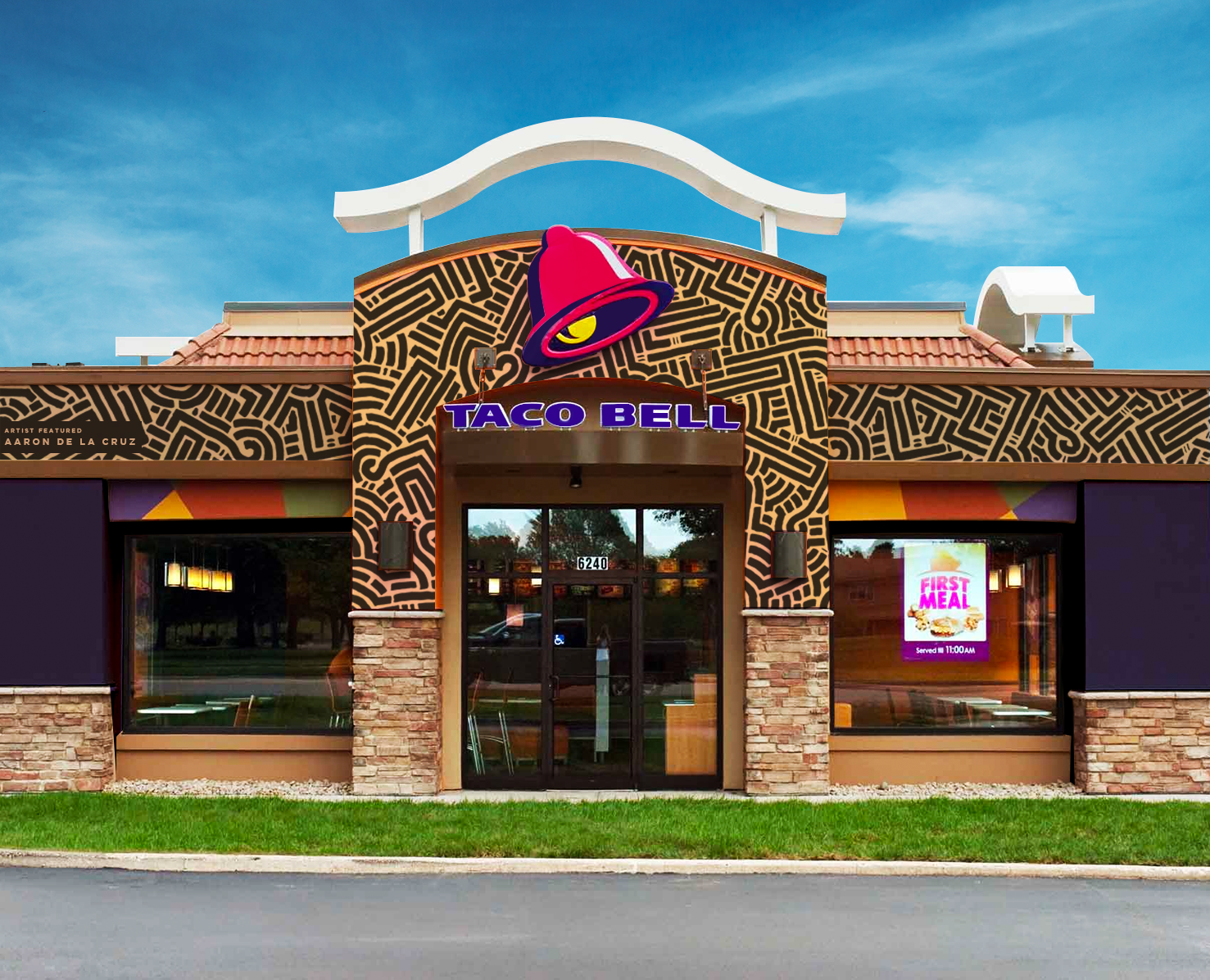 THE LIVING MEMORIAL EXHIBITION
The culmination of it all. A funeral-styled art exhibition by Taco Bell will be held to showcase artwork created by our artists under the theme Life After Death.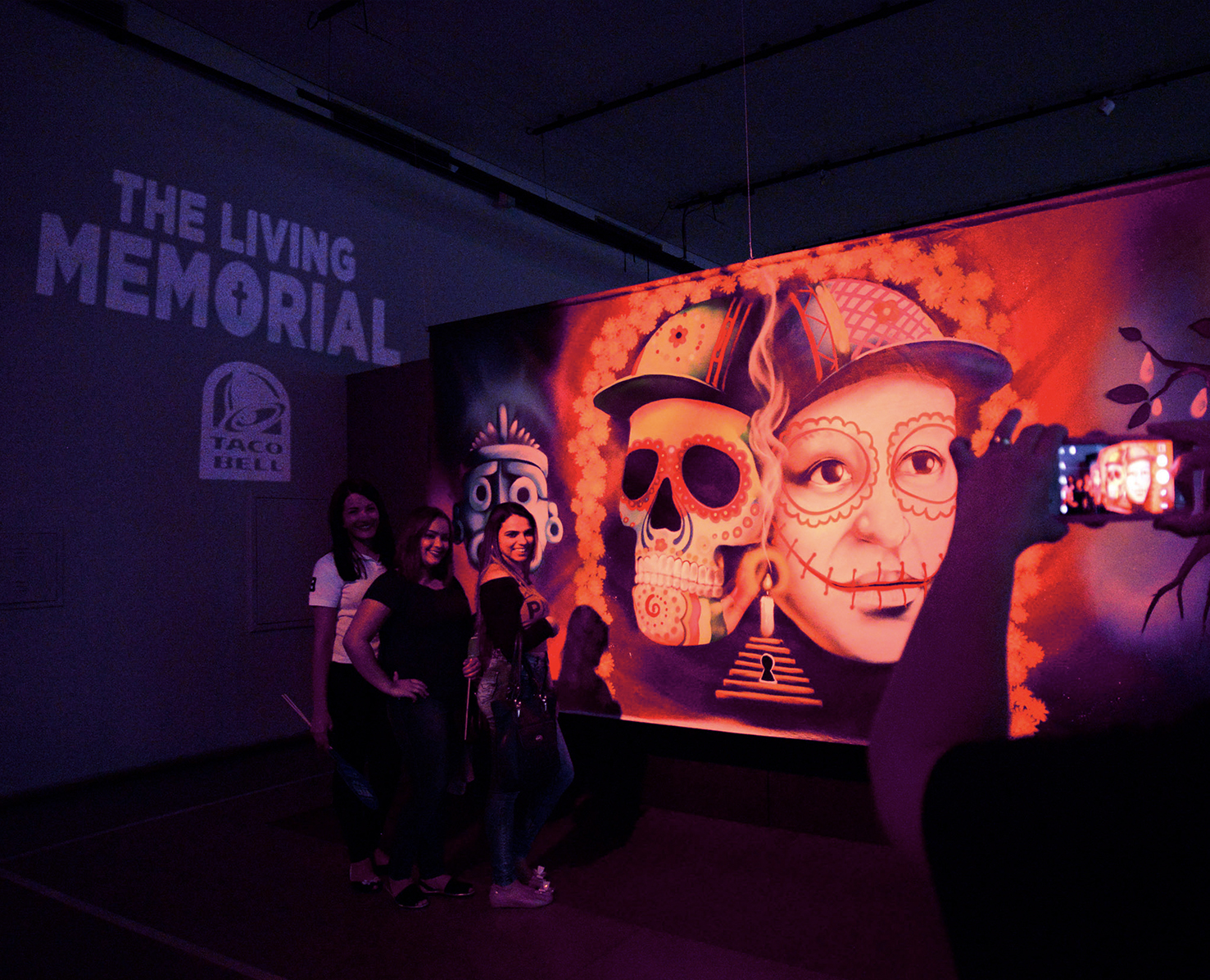 Tutor
Mina Mikhael and Belén Márquez
Creative Team
Belen Aragon and Matt Yeo